In the recent past, Sony has been on top seeding software updates and security patches to its devices. Continuing this trend, the company has started rolling out September security patch. Google has released the Android Security Bulletin for September 2017 recently.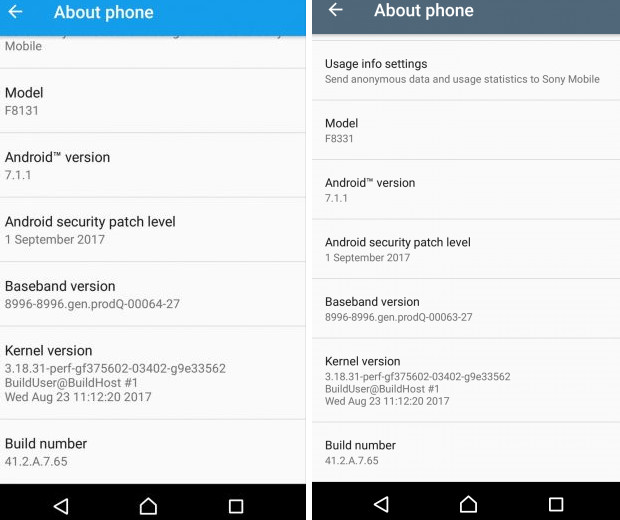 Sony is way ahead of competitors rolling out the security update, as it is currently available for Nexus, Pixel, and few Nokia devices. The update is currently being rolled out OTA in selected regions only. The release will be widely available to other regions in the coming days. Also, the update will be shortly available for other devices like Xperia XZ.
You should start downloading the update as soon as it appears on your device as security updates are of prime importance for your smartphones. This update aims to resolve several bug-fixes and addresses security vulnerabilities on your device.
Your device must be charged sufficiently before you start installing the update. We also advise to connect your device to a reliable Wi-Fi connection or a strong mobile data network. If you have already installed this update, please let us know any other changes that you've noticed in the comments below.