Xiaomi which is eagerly waiting to get their devices shipped to the United States. Talking about the future plans at a meet after the after Mi 6 launch. Senior VP Wang Xiang at Xiaomi which is on the place of Hugo Barra said that the carriers integration with the devices results in too much of work in countries like the US and Europe.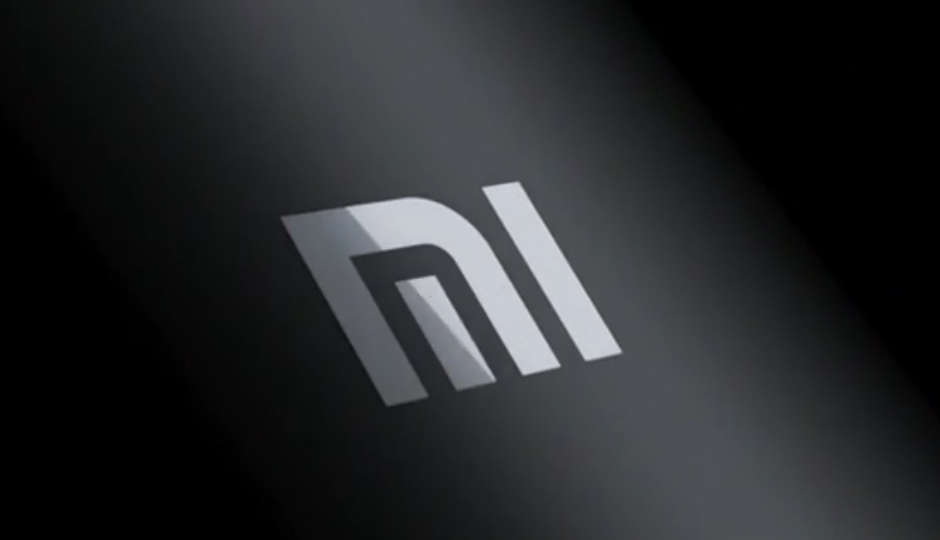 Further he revealed that they are happy with the market positions of Xiaomi in different countries. In India Xiaomi stands at 2nd place 3rd place in the Ukraine for largest smartphone manufacturer. He revealed that they are working to reach the mass market and to bring "innovation for everyone." Xang quoted that they are currently not aiming for "premium, elite thing," for Xiaomi.
Talking about the US and Europe Xang said that Xiaomi's R&D team is already busy in attaining the specified goals and the team would struggle if XIaomi enters the US right now.
Taking a pause, he revealed that 2019 is a realistic goal for Xiaomi to enter the US market.
Currently, Xiaomi is not in state to cater worldwide market as they develop devices in patches. Even, Redmi Note 4 is facing some pre-orders issue in developing countries.