A great deal is being offered by the T-Mobile on Samsung Galaxy Note 5. You can purchase this smartphone at a discounted price of $72. You can avail this offer on refurbished Galaxy Note 5 32GB.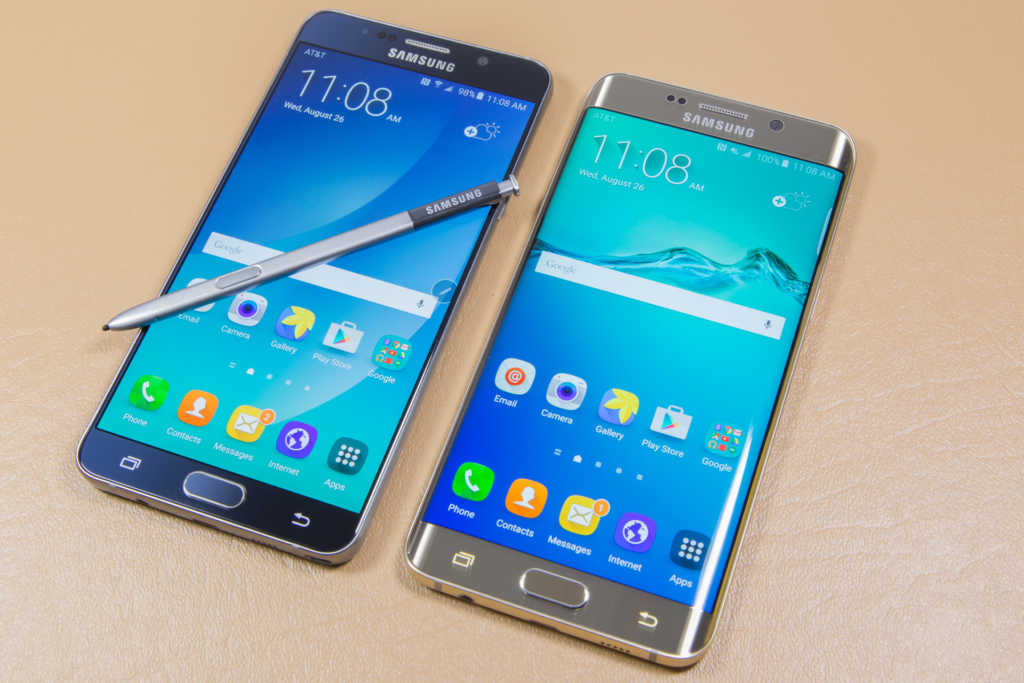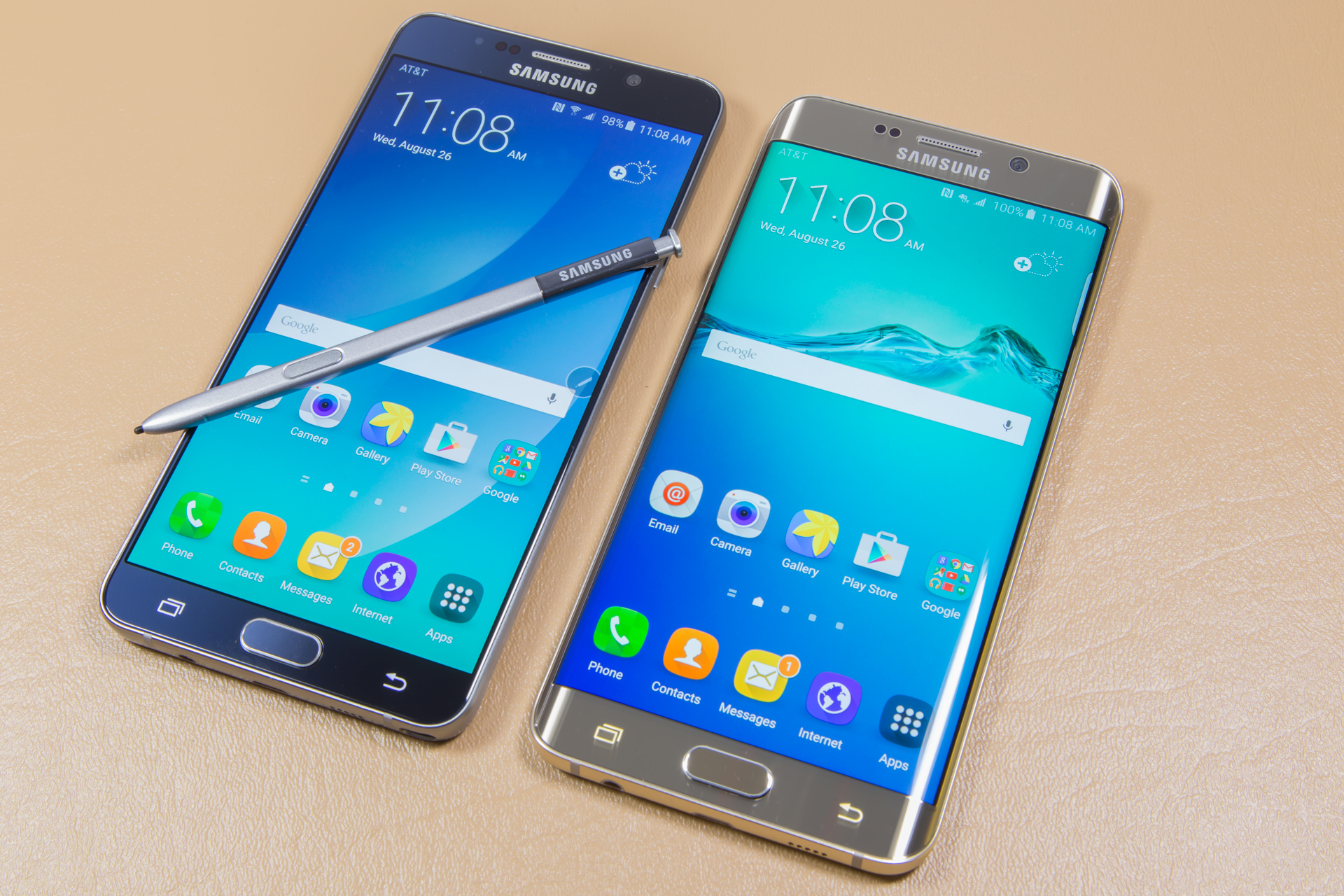 Want to avail this offer? Then you need to shell out $17 per month for 24 months. At the end of 2 years it is $408 which is $72 less than $480.
You are getting this deal on Gold colored Galaxy Note 5. The deal is available for a short period of time. So, buy the smartphone before it goes back to $480. If you want a mid-range Samsung device, you can opt for the refurbished Galaxy Note 5.
In the meantime, Galaxy Note 5 has got Nougat update. The unlocked as well as AT&T Samsung Galaxy Note 5 has started receiving June security patch. This has brought enhancement in system and regular bug fixes.
The software version of the update is N920W8VlS4CQF2. So, if you want to get Samsung Galaxy Note 5 then get it now as you will also receive the Nougat. You can avail the discount after fulfilling all the conditions mentioned above.
Source: T-Mobile