With the release of iOS 8, now users are counting on Google to release their Android L. Though Google hasn't really announced the official name of the next android version.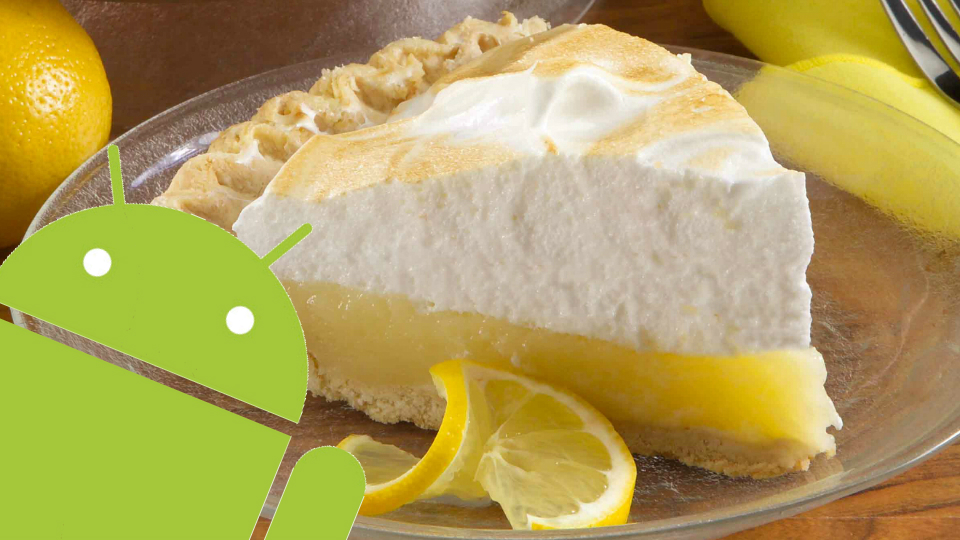 But many are expecting it to named as Lemon Meringue Pie. Now according to Android Authority, claims of two different leaked dates. 1 November might be the release date of Android L and the HTC Nexus 9 as October 16.
Thought Google will unveil the Android L by mid October, but it would only be pushed by November start.
Also according to the reports, Google is pairing up with Motorola to release the Nexus device this year. Also Nexus 6 would be having a display of about 5.92 inches, and a Snapdragon 805 SoC, with about 3 GB of RAM on board. The design is almost identical to the new generation Moto X. So what do you feel about the new Nexus 6, and the upcoming Android L.