Pixel Watch is finally receiving the WearOS 4 watch update. Here are some tips from the Pixel Team to ensure a seamless update experience for your Pixel Watch. After the announcement at Google IO 2023, Google seems quite quick in bringing the WearOS 4 update for the Pixel Watches.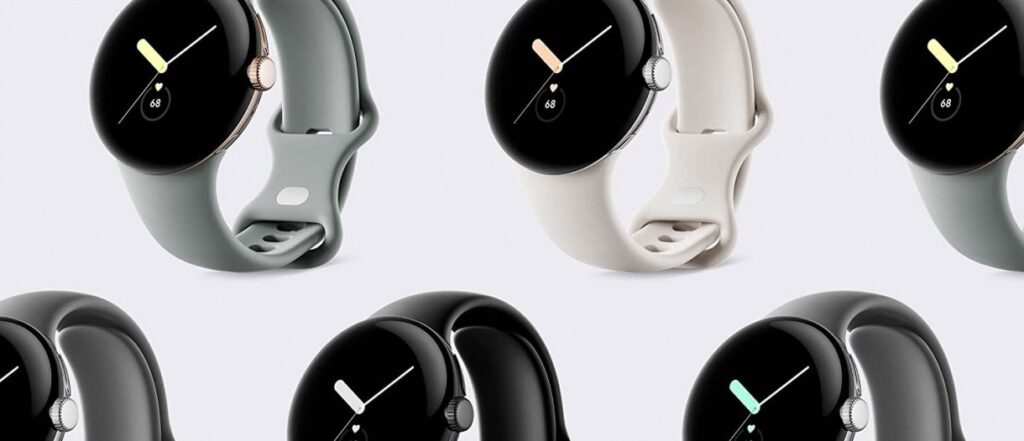 Tips to Update Pixel Watch and Pixel Watch 2
Firstly, connect to a 2.4 GHz Wi-Fi router for a stable update connection.
Secondly, when charging your device, remember to place it on the charger with the cord and cable facing the same direction as the Pixel Watch 2. These simple steps will ensure a quick and hassle-free update process for your Pixel Watch.
Enable WiFi rather than Bluetooth, as it will save time.
Brace yourself for a 15-20 minute update if you're using Wifi, but if you're going the Bluetooth route, it might stretch up to an hour. Take note though, that updating via Bluetooth could drag it out even longer, potentially up to a whole hour. Don't forget to keep your watch unlocked to ensure that the setup has been completed.
Pixel Phones already received the Android 14 update bundling the latest features and changes.
Related: