Google has started to rollout new security patch for the the Nexus and Pixel devices. The June security patch packs all the fixes that Google Developers have patched in the last month. Googe has added various fixes for Bluetooth, media framework, librariers and system UI.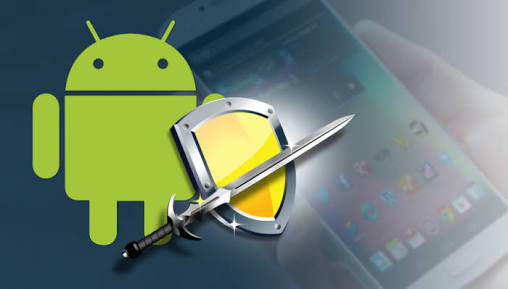 The update details has been posted by Google over Android Development Channel. Google has made many changes and amended various features of Android to make it much safe and secure. Google is making it difficult for a remote attacker to run an unpriveledged process. They have amended all the possibilities of such attacks. 
Similarly in Bluetooth and System UI, Google Developers have added new permissions and covered all the loopholes. Google has also blocked the execution of malicious code which can execute arbitrary in context to kernel. 
The update is available for Nexus 5, Nexus6, Pixel XL, Pixel C and few other Google devices. You can download the OTA or can either wait for automatic OTA from Google in next coming days.
As usual, you can grab either the OTA files or the factory images. The former allows you to flash it over your current installation, while a factory image will wipe your hardware clean for a fresh start.
Users can head over to the link below to download the OTAs from Google. 
Update: Verizon has also started to rollout the June Security Patch update  to Pixel and Pixel XL devices. 
Source: Google Developers