Android Pay is a Mobile payment system, it is used to make payments directly from your smartphones. With this you will no longer need to carry ATM Cards along with you everywhere. Recently Android pay was launched in Canada.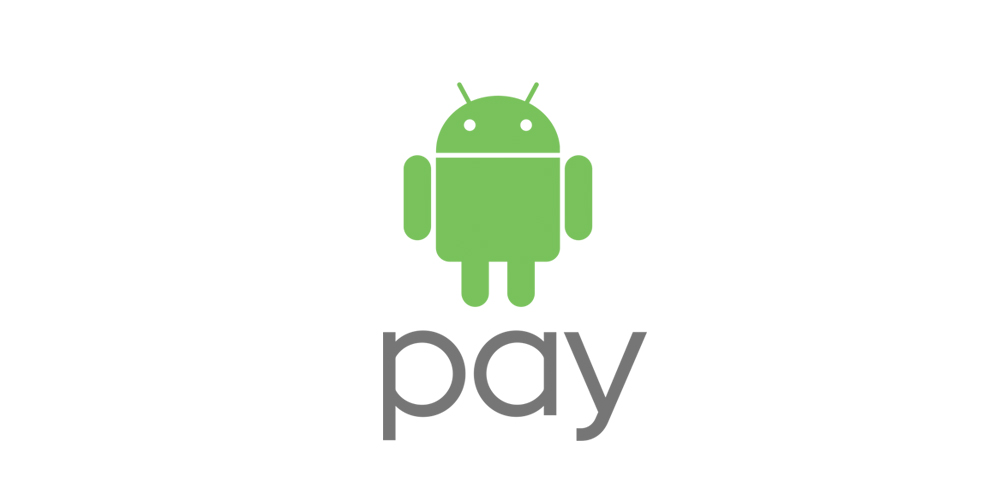 Android Pay can be used on Android phones with at least Android 4.4 Kitkat with NFC onboard. To Use Android Pay you just have to download the app from Play Store. If your purchase costs less than 1000 rubles, it will be enough to "wake up" the phone's screen. About one hundred and convenient!
The Android pay is supported by the 15 Banks. It includes Sberbank, Alfa-Bank, VTB24, Russian Standard Bank,MTS Bank, Ak Bars Bank, Promsvyazbank, Tinkoff, B&N Bank, Russian, Agricultural Bank and Raiffeisen Bank.