Nexus 6P – the ultimate Nexus device has been around here for a long time. Google, known for providing ideal software support to its devices did have done the same for the Nexus 6P too. The device that comes with Android Marshmallow pre-installed had received the fair share of major updates with the Android Oreo 8.1 being the final. Unfortunately, since its 3 years support period has ended, Google can officially pull the plug at anytime soon.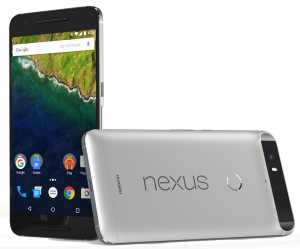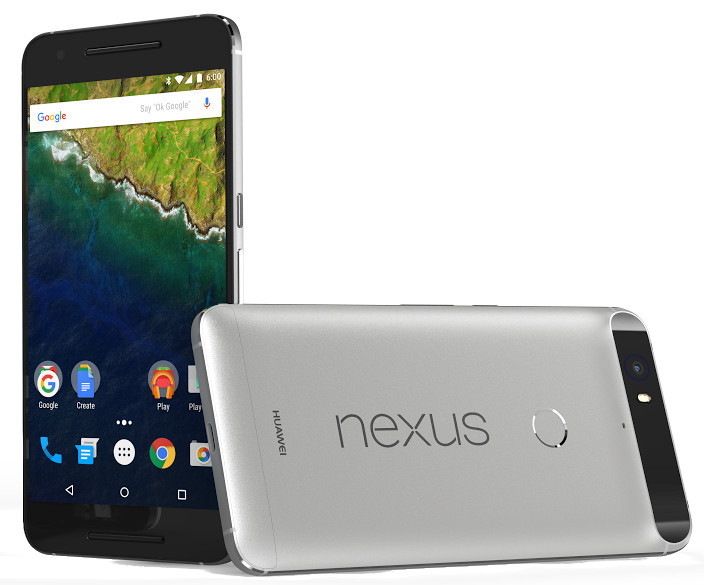 That is once the Google is done with Nexus 6P, the device users will be receiving no more security updates, let alone the feature updates. However, thanks to the unofficial sector the device can live its life for a few more years with new features and framework security updates. Hence, if you're looking forward to ditching the stock ROM for the custom ROMs which brings new features and latest framework to the devices. Then have a look at some of the best custom ROMs available for Nexus 6P.
Nexus 6P Android Oreo 8.1 Based Custom ROMs
Official LineageOS 15.1
Android version: 8.1.0 Oreo
Kernel version: Linux 3.10.73
Status: Stable
The official Lineage OS 15.1 for the Nexus 6P is one of the highest rated ROM for the device. With weekly updates and other feature improvements, the Lineage OS  15.1 is loved by most of the users.
The ROM is stable, however, you may encounter few minor bugs here and there which doesn't render the ROM unfit as a daily driver. After the first boot after flashing ROM, if your sim card is not being detected, just go to lock screen security settings and change it to 'none' and then reboot. Then you can change it back to whatever you want. This is a small bug present on all most all custom Oreo ROMs on certain Nexus 6P devices and happens only one time when you flash oreo.
Download Links
ROM: Lineageos.org
GApps (Optional): Lineageos.org
Root su addon (Optional): LineageOS.org
Official Android Open Source Illusion Project
ROM OS Version: 8.x Oreo
ROM Kernel: Linux 3.10.x
Based On: AOSP
Status: Stable
The ROM contains some crazy amount of features and customization options. Some of the features offered by the ROM is listed below.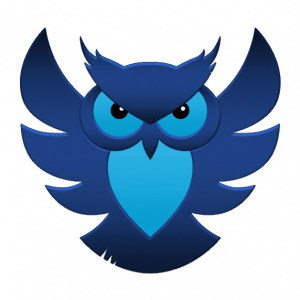 Features
Double tap to sleep ( Lockscreen/Status bar)
Three finger screenshot
Lockscreen shortcuts
Custom carrier label
Configure status bar icons
Custom Status bar icon
Net traffic activity meter
Charging info
Advanced reboot menu
Backlight options
Swap buttons
and more
Download
ROM: AOSIP
GApps: Open Gapps
You may Also Like 
How to fix Nexus 6P Bootloop Of Death and issue
How to fix Nexus 6P connectivity issues
Best Custom ROMs for Galaxy S7/S7 Edge (2018)

Android Pie 9.0 Based Custom ROMs
Officially, Android Pie won't be making its way to Nexus 6P. However, kudos to the active and talented developers, there is the slew of unofficial Android Pie ports for the device.
PixelExperience – Unofficial
ROM OS Version: 9.x Pie
Status: Stable
Get the brand new Pixel UI experience with the Android Pie base on your aging Nexus 6P. The Pixel Experience is an AOSP based ROM, with Google apps included and all Pixel goodies (launcher, wallpapers, icons, fonts, boot animation.
Although the development is unofficial, the ROM is stable with few or no major bugs. It could be the best custom ROM if you're looking for a Pixel-esque software on your device. The latest build features November security patch and the developer strives to provide timely security updates for the ROM which is pretty good.
Download Pixel Experience For Nexus 6P.
If your device is BLOD affected flash the BLOD workaround by osmOsis from here.
StatiXOS – Official
ROM OS Version: 9.x Pie
Status: Beta
Another feature-packed Android Pie ROM for the Nexus 6P. The StatiXOS team is providing official support for the device and can expect timely update with new security patches.
Features
Spark Settings Panel introduced.
Always-On Display enabled (on devices that support it).
Smart Pixels enabled (on devices that support it).
Advanced reboot
Dark mode and accent theming
Statusbar battery styles
Quick unlock
Known Bugs
Audio crackles on early boot
A few bugs related to Wireless Hotspot: 5GHz not working
VoLTE
Download
ROM: Mega
GApps: SimpleGApps arm64 by @ezio84.
BLOD workaround (optional) : osm0sis
FBE Recovery (mandatory): TWRP
Hopes you'd liked our collection of best ROMs for the Nexus 6P. In case if you think there are other custom ROMs which is worth to get its place above than the listed ones, don't hesitate to tell us in the comment section below. We'd be extremely glad to hear your opinion and suggestions.