Samsung launched Galaxy S20 last year with Exynos 990 chipset. The smartphone lineup gained attention for its frequent updates and impressed third-party developers with powerful performance. For those who want to experience more than the pre-installed ROM, you have landed on the right page. We have concluded a list of the best custom ROMs for the Samsung Galaxy S20 Exynos variant.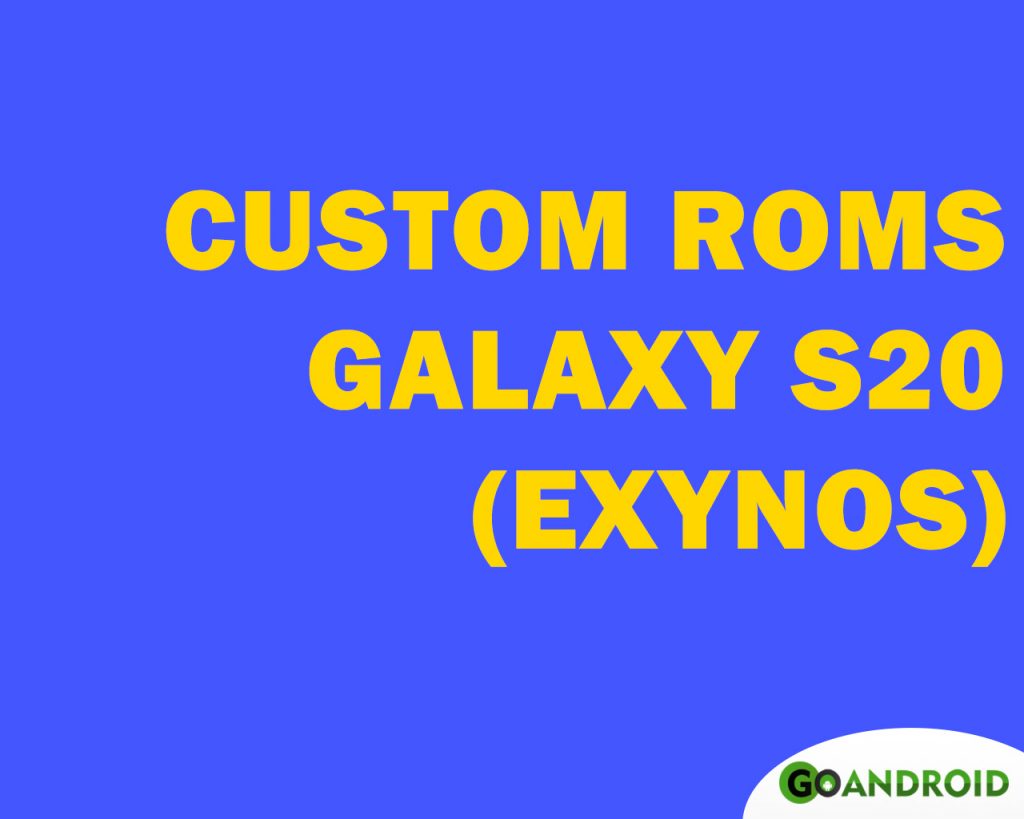 What is Custom ROM?
Custom ROMs are third-party firmware that replaces the pre-installed version of Android on devices. In simpler words, they create modifications to make Android run better on a device, all the way to changing the home screen, background services, and default software.
Samsung Galaxy S20 Specifications
As mentioned above, the phone was revealed in February 2020 featuring a 6.2-inch Dynamic AMOLED 2X display. It powers Android 10 out of the box with Exynos 990 chipset globally and Snapdragon 865 in the USA. The phone memory can be extended via a MicroSD card while 128 GB + 8 GB RAM is available as default storage. Galaxy S20 holds a triple rear camera consisting of 12 MP wide + 64 MP telephoto + 12 MP ultrawide lens. At the front, the device houses a single 10 MP wide shooter.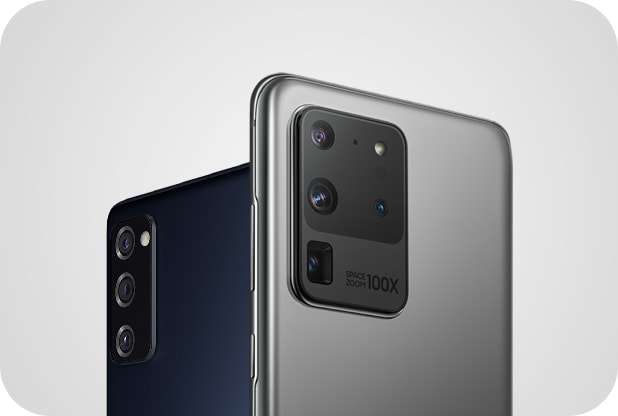 Best Custom ROMs for Galaxy S20 (Exynos)
BeyondROM
This is a custom ROM based on Android 11 Kernel code. The ROM enhances the safety of your device by removing Knox partially, including in-built AppLock, and SafetyNet fixes. It provides tweaks with regard to multiuser, call ring delay, Health fixes, BT passwords remember.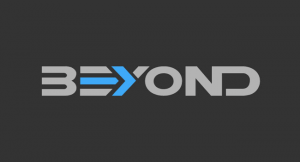 For features, it brings camera sound menu, call recording, LTE only mod, camera during the call, allow screenshots insecure apps, Reboot directly in the rooted system from power menu, disable high volume warning and much more.
Resurrection ROM (Unofficial)
If you like stock Android visuals, Resurrection ROM is the best option for you. This ROM is based on the AOSP source code. After getting the custom ROM, the UI looks similar to stock Android. Resurrection ROM brings powerful enhancements like better performance and powerful battery life.
It has adopted various new features from different ROMs like Lineage OS, Paranoid Android. Also, the stability of the Resurrection ROM makes it more usable and a better choice.
LineageOS (Unofficial)
LineageOS is one of the best options for any Android device. It is also based on the Android Open Source Project and supports Android 10 or higher. Interestingly, the ROM comes pre-installed with Google apps.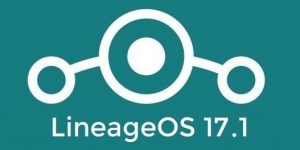 Talking about features, the ROM carries all the new Android attributes such as Gesture-based navigation system, New UI, theme selection option, newly designed volume slider etc. Along with the performance, this ROM also increases the reliability of the device.
Evolution x (Unofficial)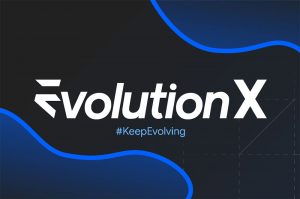 Evolution X is also known as EvoX. It is the best stable ROM and an alternative for Pixel experience lovers with extra customizations on top. Moreover, there is no need to flash Google apps separately as they come pre-installed. However, keep in mind that this ROM is unofficial for Galaxy 20 so the team will provide you with no assistance in case of any issue.
CrDroid ROM (Unofficial)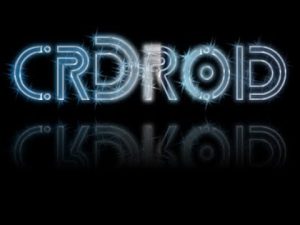 CrDroid OS is a new custom ROM based on AOSP/ Lineage OS. It adds customization option from AOSPA, Lineage, SlimROM, crDroid OS and many other great ROMs available. Along with abundance customizations, the ROM brings a Pure Android Experience.
DotOS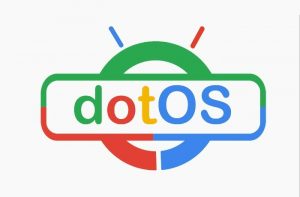 DroidOnTime is based on Google's Android Open Source Project. The ROM was launched with the aim to provide a unique user interface and device performance. It strikes a strong balance between performance and battery backup with added hand-picked goodies, innovative ideas and creative things to enhance user experience.