Android Wear 2.0 is here with so many delays and wait. Android Wear 2.0 has finally landed on February 8th as suspected by a rumor couple of days ago. Well, Late is better than never, Android Wear 2.0 has brought in many new changes and addition of features. LG Watch Sport and Watch Style are the first Watches that run on Android Wear 2.0.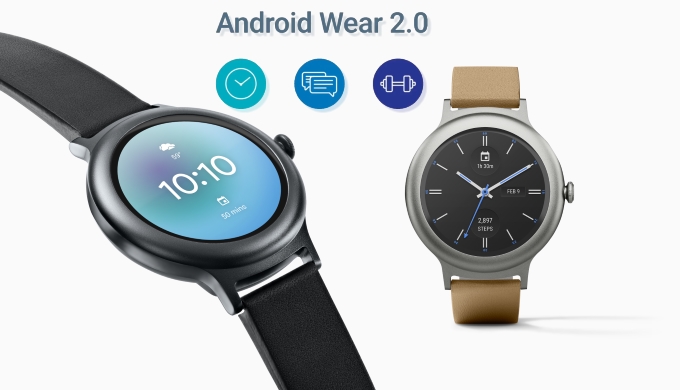 Android wear 2.0 is an extraordinary update to the whole Android Wear Ecosystem. It has given a full proof life to the Smartphone OS. It has minimised or we can say ended the Smartwatches reliability on the Smartphones. Google went back to the wearable drawing board to develop Android Wear 2.0. It is the biggest update to the Smartwatch OS since its launch couple of years ago.
Here are some major changes with Android Wear 2.0
Standalone apps: Google has introduced standalone apps which don't need Smartphone Reliability. These apps can run on their own without any need or connection from the Smartphones. It is a welcome move from Google.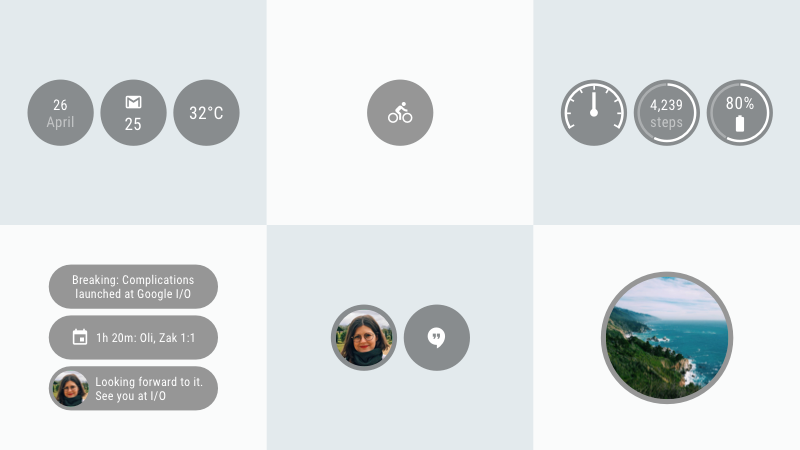 Smarter watch faces (Complication): Google has added Complication API in the Android Wear 2.0. In order to define some sort of communication protocol between the two actors, Complications API specifies a set of Complications Types which can be used by a provider when exposing data.
Google Assistant: We all are familiar with Google AI based Googel Assistant. It can be more helpful on the smaller screens like watches like phones.
Mobile Payments: The introduction of NFC on Watches would lead to Payment processing from the Watch itself. Google Pay, Smasung Pay and other digital payment networks based on NFC would gain a lot from this.
Material Design: This version has fully embedded the Material Design in it. They have introduced different shadows, smooth scrolling and other UI elements have been refined.
Messaging & Input: Input has been simplified with the introduction of Smart Reply feature.
Notifications and Fitness parts have also got some new features in the Android Wear 2.0.
"The approach that we took as we got started was to build an ecosystem of partners — so not just do a one-size-fit all solution," David Singleton, the head of the Google Wear project, told TechCrunch. "But build an ecosystem of partners to create a diverse set of styles and sizes. We felt strongly that it was time to work with our traditional — but also non-traditional — partners to create this ecosystem."