Facebook Lite has entered into 3rd year after successful completion of 2 years. Facebook Lite is a version is built for low bandwidth usage and access to Facebook at even low speed of internet.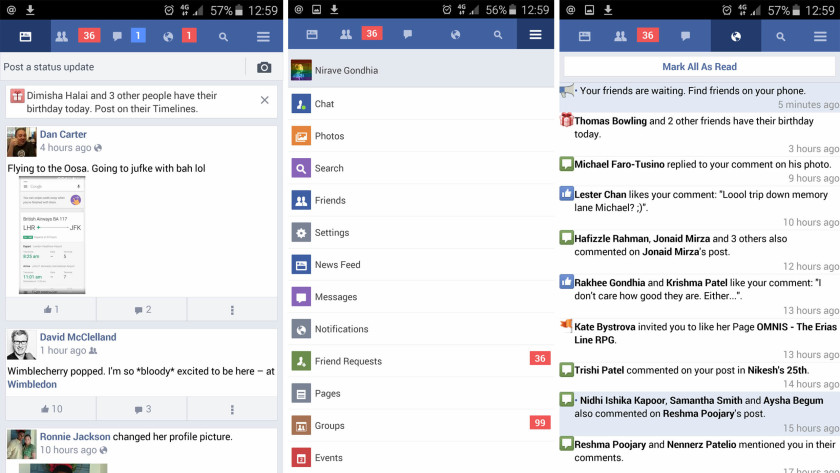 Facebook COO Sheryl Sandberg has said that the Facebook Lite has garnered 200 Million users. Facebook went public in January 2015 to cater various users who own low end devices where Main Facebook App was not compatible. Facebook Lite consists the same visuals as like when we open the Facebook in Chrome or any other browser on web.
It works smoothly on even 2G networks and consumes just 2 MB of size. Facebook Lite compatibility is extended to the older versions of Android like Android 2.3 Gingerbread.
It's a huge achievement for the Facebook lite as it is catering to the right users who are in dire need of small apps or have low  bandwidth internet connection.