Android Wear 2.0 which is awaited from half of the last year. There are many rumors, reports that went just like sand from the hand after we had first look of it at Google IO 2016.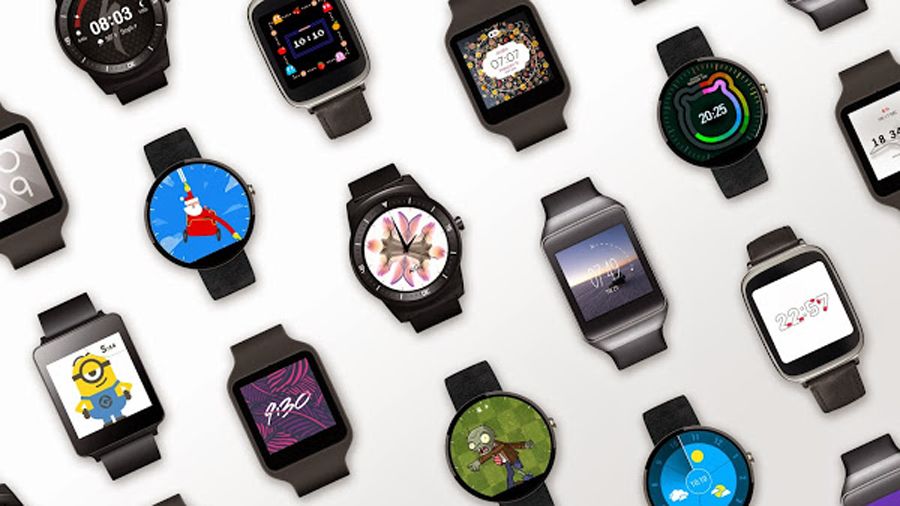 Today, we have got another rumor from famous tipster @Evan Blass. As per him Google is going to unveil the Android Wear 2.0 on Febrauary 9th. There is going to be launch of some new smartwatches also. Typically, the smartwatches are expected to be from Google's own hardware unit.
There are going to be launch of two smartwatches. The first is Watch Sport which is priced at $349 and the Watch Style to be priced at $249 in an effort to revitalize the platform.
Many OEMs like ZTE, Asus, Motorola are waiting for Android Wear 2.0. They have postponed their new smartwatches a various time due to Android Wear 2.0 wait.
Additionally, ZTE is expected to be coming with their first Smartwatch this year at MWC 2017.