Google announced that a new update is being pushed to Android Wear app on the Play Store. This update brings the app version to 2.8 and brings some significant changes which are welcoming. The update is being rolled by region wise, thus it may take time to hit every devices.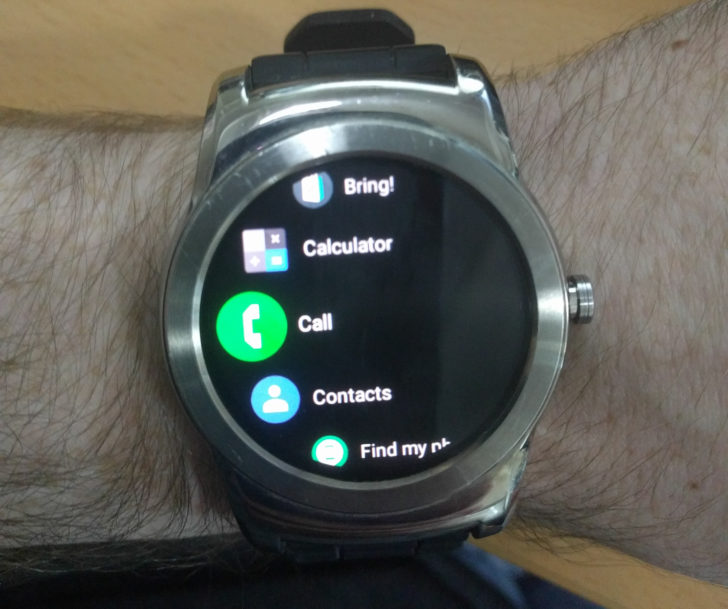 Earlier, OTA updates were necessary to add new features to Android Wear powered smartwatches. But now, they can be added through a simple app update as proved by this new app update which is being now rolled out.
The new update of the Android Wear app brings improved notification glance ability. Which means the user can view more of the notification content. This will be possible because of the new layout that will take advantage of the unused space on the screen. Another new addition is the dark background to make use of the OLED displays on the smartwatches to save power as well as improve readability. Recently, it has hit 100 Million downloads in the Play Store.
Here, take a look at the official changelog provided by Google.
This new update has improved notification glanceability with a new layout which shows more of your message at a glance.
We have also made the background darker for better readability.
Thus, if you own a Android Wear smartwatch update the Android Wear app from the Play Store if its available for your region.