Mobile payments is growing rapidly in India since couple of years. Almost all commonly used apps comes with payment support in India like Hike messenger, True caller and others. And now reports say that even WhatsApp might bring the payment support by next month in India.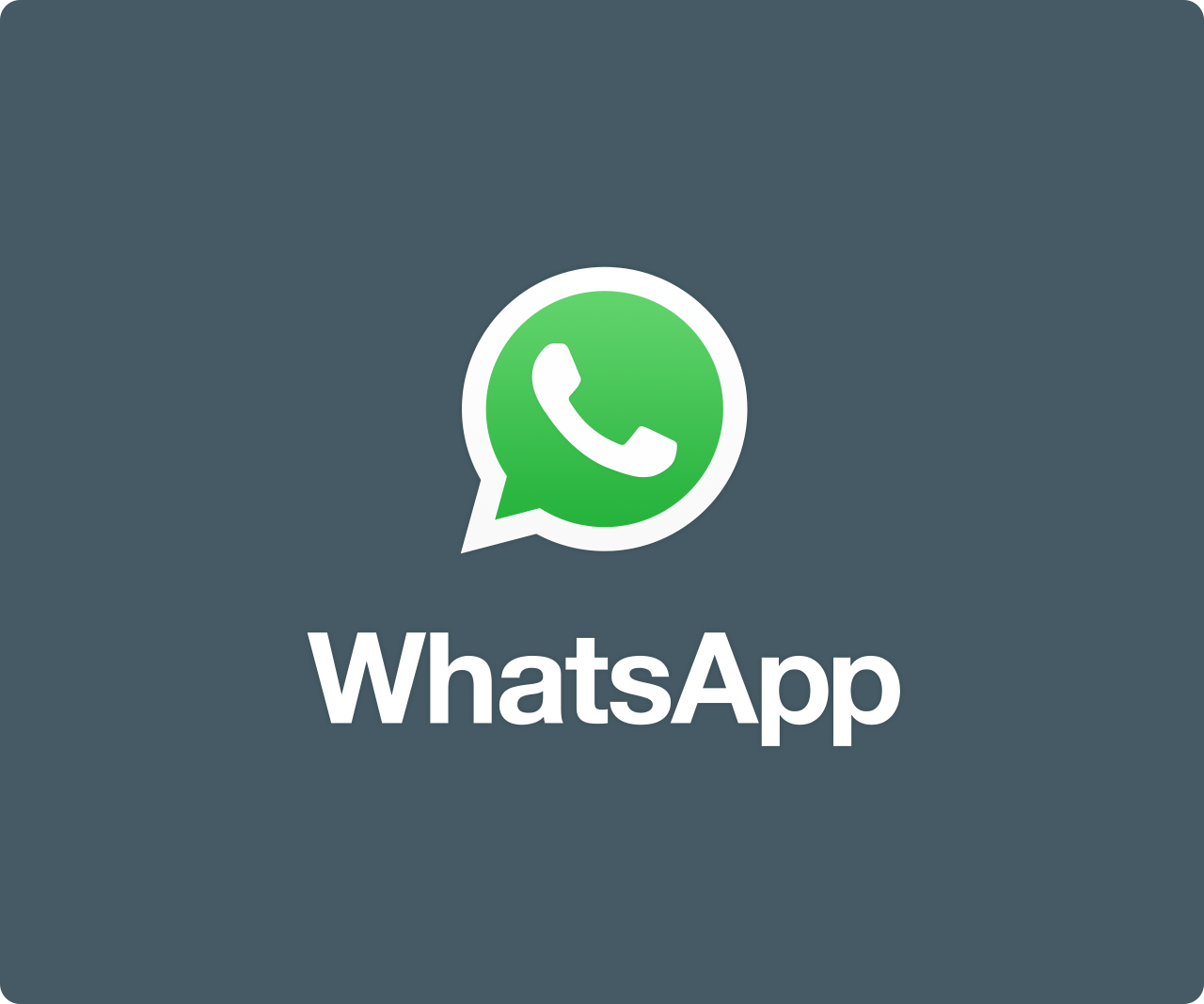 According to reports, WhatsApp has partnered with number of banks in India such as State Bank of India, ICICI Bank, HDFC Bank and Axis Bank. And one of the partner bank mentioned above is already testing the new feature and the finalised stable update might be released as early as next month. This will be very much helpful to the citizens of India as WhatsApp is the most used app in the country.
Mobile payments grew more rapidly when the Indian government announced demonetization of Rs.500 and Rs.1,000 currency notes in late 2016. Due to which, many of the payment apps succeeded especially Paytm. And now many commonly used apps come with payments in India thanks to UPI (Unified Payments Interface) by the Indian government. Even Google launched  their own payment app named Google Tez in last year as Android Pay might take time to reach the country.
Are you excited for payments feature in WhatsApp? Comment below.