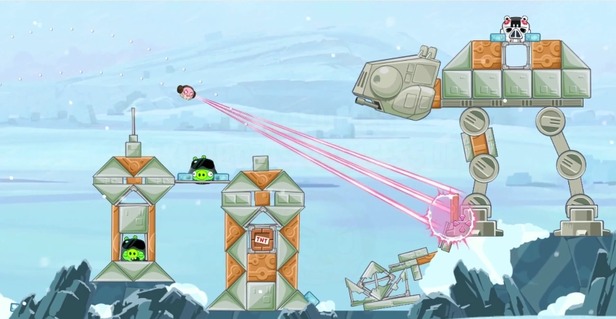 Yesterday Rovio informed about addition of new levels to its Latest Angry Birds Star Wars and today they has rolled out. 20 new levels will let players take control of the birds during the snowy Battle of Hoth. A further 10 levels are still under the banner of "coming soon".
Though the content is officially released today, Rovio has stated that it will be rolling out to different platforms over the next few days.
To mark the occasion, the Rovio crew have put together the following, almost too adorable for words, launch trailer.