YouTube for Android TV has now been updated to v2.03 that adds a variety of new features and enhancements. This update include support for voice commands via Google Assistant, resuming of video after switching apps, and several other performance enhancements. YouTube for Android TV also reflects Personalized Channels on the homescreen for users on Android Oreo.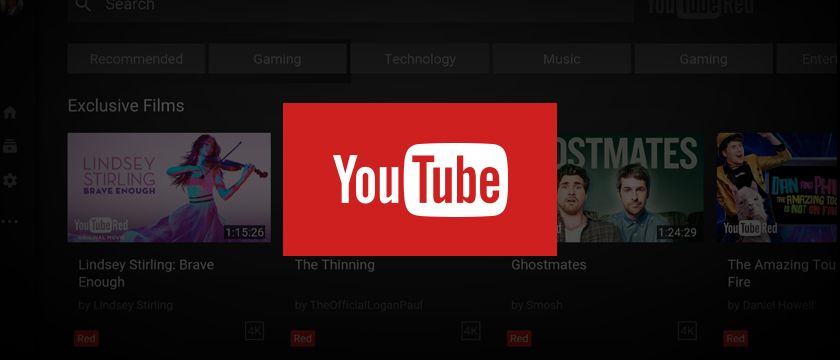 The official changelog reads:
Easier to resume where you left off when switching apps
Smoother video playback and fixes to reduce stuttering
Introduced the ability to seek using Google Assistant (e.g. "skip ahead 30 seconds")
Added personalized channels to the Android Oreo homescreen
YouTube's app for Android TV is now integrated with Google Assistant and lets you perform some pretty useful actions like pausing and resuming video, skipping the videos forward or backward, and more by using your voice. It also supports the basic functionality of searching for videos or to navigate to multiple screens with voice commands.
This update also brings a new feature that allows resuming of videos after switching apps. If you exit YouTube while a video was playing, the video will automatically resume when you return back to the app.
With this new update in place, some Android Oreo users came across personalized channels on their homescreen. To be specific, the homescreen now includes a third channel i.e. Subscriptions which is in addition to the Recommended and Trending channels that appear for most of the users.
You can download the latest version of the app by visiting the APK Download link below.