Facebook keep changing the features for users on how they interact with data. In a similar move, they have added a Snooze button in the news feed which allows you to get rid of the spoilers. Today, Facebook has annocuned that they has begun the testing of this feature.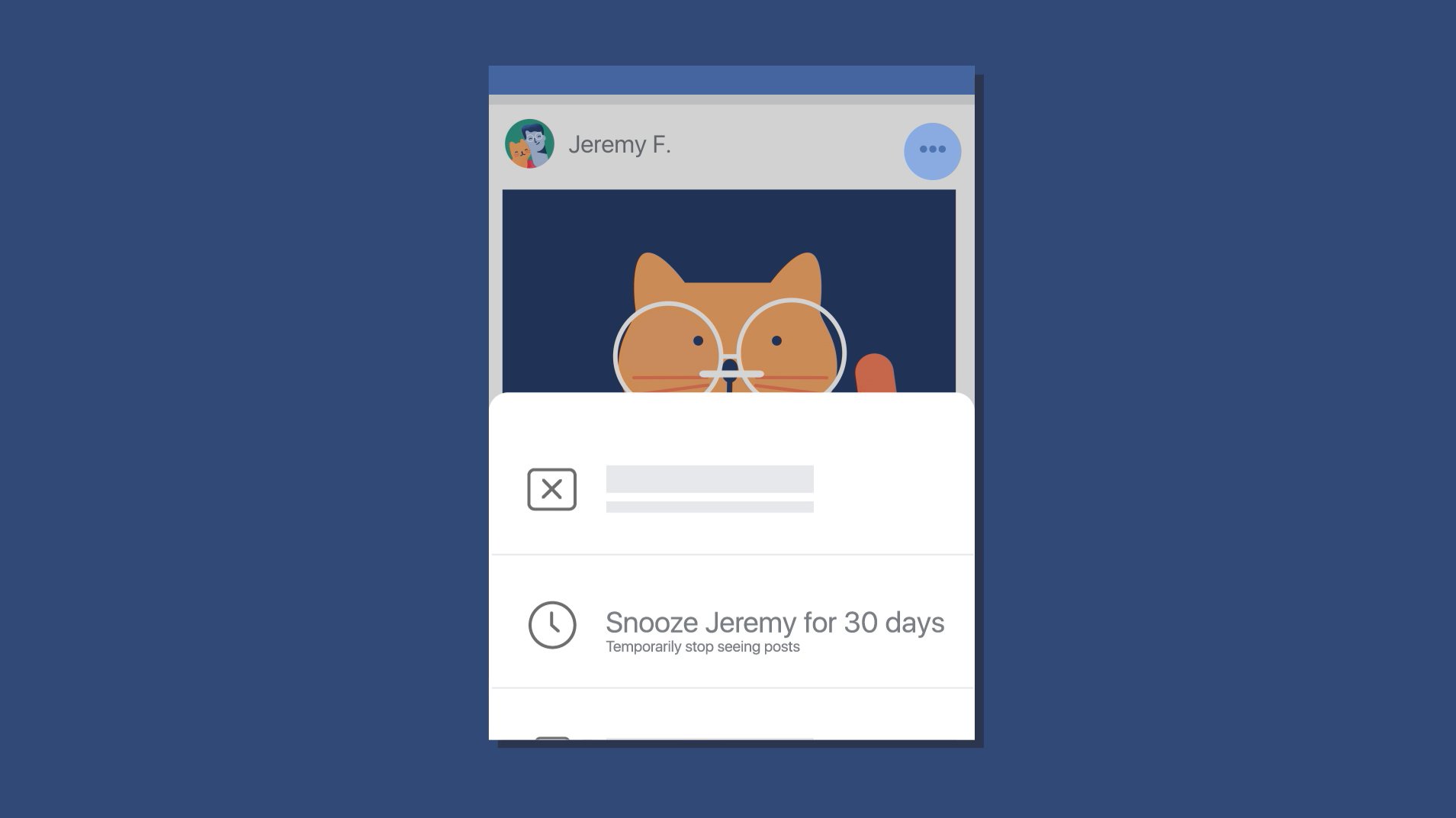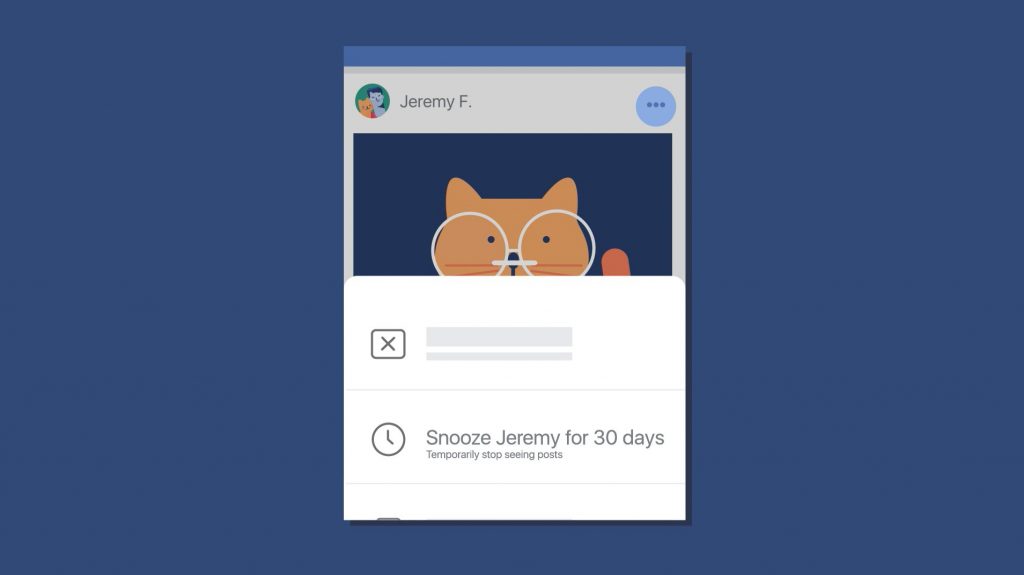 The Keyword Snooze feature is already available for selected users on mobile devices. It will help users to snooze stories and posts by filtering it with specific keywords. It seems to be quite useful feature which will let the users have some freedom of what they want to and what they don't want to see.
Let us explain by giving example, if you choose word "animal," then you will stop receiving the specific stories and posts in your news feed. So, it is a sort of good feature for the users who don't want to see any specific thing.
Read More:
Facebook to soon Introduce a Reminder service called Your Time
Facebook will soon bringing M Translations to the Messenger app
Facebook announces a new Service called Lip Sync Live, a Musical.ly Rival
As the feature is in the development stages and it would take some time to reach out to all the users around the Globe. Currently, the filtering thing goes for  a maximum of 30 days.
Well, we are waiting for such a nice feature. What do you think guys ?Share your views via comments below.