We now know from ages that Google gives first preference to Pixel and Nexus series devices in terms of software updates. Now even in April 2018 most of the Android devices are running on January or February patch, which doesn't make sense. Anyway, for Pixel and Nexus devices, the up-to-date April security patch is available, so let's know more about this security update.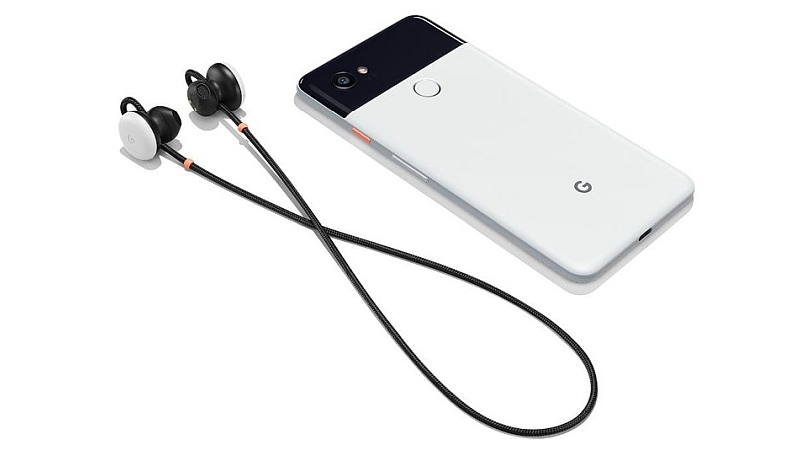 Firstly you should be aware of the fact that if you wanna get it early then we will suggest you go for the manual method otherwise you can wait for the OTA as well. Although manually flashing updates is not a piece of cake for everyone. The list of devices getting April security patch includes Google Pixel/Pixel XL, Google Pixel 2/Pixel 2 XL and the Nexus 5X/6P. In all 62 security flaws has been fixed with Nexus 5X update which means after installing this your device will become extra secure. The links for the security images have been provided below from where you can download it for your device.
Now the question arising is how one can install these OTA images?
1.) First and the foremost you need ADB and Fastboot software installed on your PC.
2.) Download the appropriate update images considering your device and paste it in the ADB and Fastboot install directory on PC.
3.) Please make sure that your device is running on the latest firmware and you can check it by jumping to settings menu-about device-software updates. If any OTA update is available then first download and install it.
4.) Now turn on USB debugging on your device and switch off it.
5.) Long press Power+Vol up key combination and your device will boot into recovery mode. Select the option to apply update from ADB.
6.) Now start the command prompt from ADB and Fastboot menu by holding shift+right click in the blank space, select command prompt or open PowerShell.
7.) Give the below-mentioned command and it will show your device:
adb devices
8.) Run the command:
adb sideload ota-file.zip (here ota-file.zip is the name of the file and it may vary)
9.) As it finishes the installation process select reboot and now you have the latest security patch on your Pixel/Nexus device.
Download OTA images for Pixel/Pixel XL, Nexus 5X/6P, Pixel 2/2 XL