Asus finally rolls out VOLTE support for whole Zenfone 3 series which was launched in last year. Moreover, Asus will roll out VoLte support to the phones which not belongs to the Zenfone 3 series.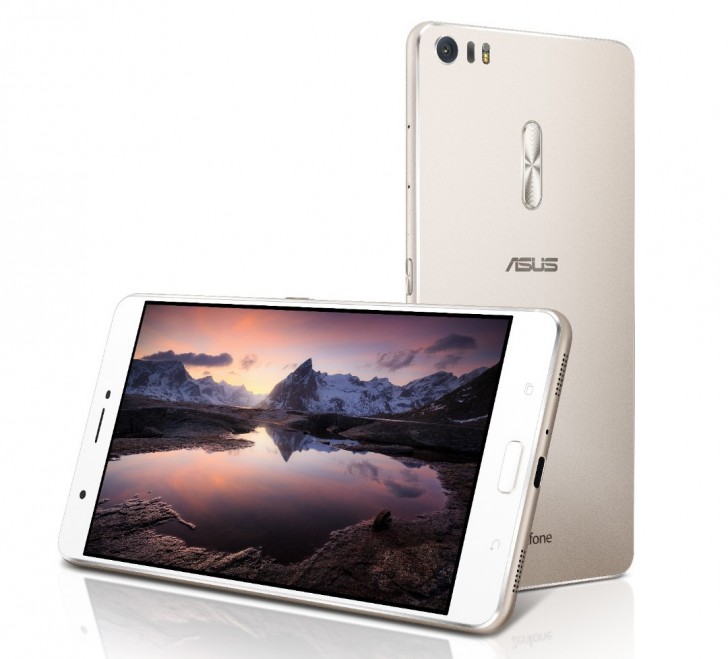 The update is available over the air. So it might take some time to reach you. don't panic if update notification is not reached you. You can always check it manually by going through the settings>>about the phone>>software updates. However the phones which are getting VOLTE support update right now are written below.
Zenfone 3 Deluxe 5.7″ (ZS570KL)
Zenfone 3 5.2" (ZE520KL)
Zenfone 3 5.5" (ZE552KL)
Zenfone 3 Laser (ZC551KL)
Zenfone 3 Max 5.2″ (ZC520TL)
Zenfone 3 Max 5.5" (ZC553KL)
Zenfone 3S Max 5.2″ (ZC521TL)
ASUS rolls out VoLTE support for other select smartphones including:
Zenfone Max ZC550KL (/(2GB/16GB) / (2GB/32GB) / (3GB/32GB)
Zenfone 2 Laser ZE550KL (2GB/16GB) (3GB/16GB)
Zenfone Go 5.0 LTE ZB500KL (/2G/16G)
VOLTE Support is in high demand in India because of Reliance Jio Network. As Jio is offering free services like calls, sms and 4G LTE data 1GB/day. So this is very good news for the Users of ASUS Zenfone 3 series.