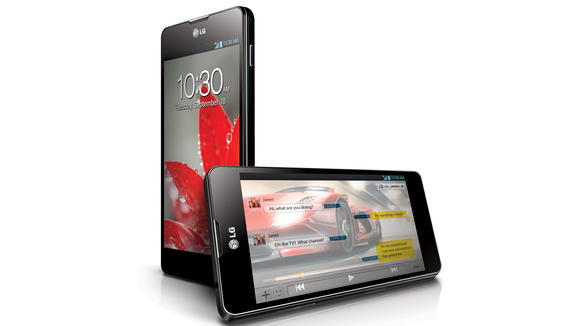 AT&T made it official that they will be launching LG Optimus G which was recently announced. AT&T will start pre-orders from tomorrow and it will be available or start shipping from November 2nd on 2 year contract.
LTE-capable Optimus G includes:
Qualcomm's 1.5GHz quad-core Snapdragon S4 Pro processor,
2GB of RAM
32GB of internal storage
4.7-inch
1280 x 768 pixel IPS display
8-megapixel camera
2,100 mAh battery
The Optimus G will also launch on Sprint, which is actually slightly different than the one that will launch on AT&T. Are you going to pre order this one?