In the beginning of this year, AT&T announced that the operator will be launch 5G across  twelve markets in the US. But, they didn't say which regions will be included until now. AT&T officially announces first three cities which will be getting 5G.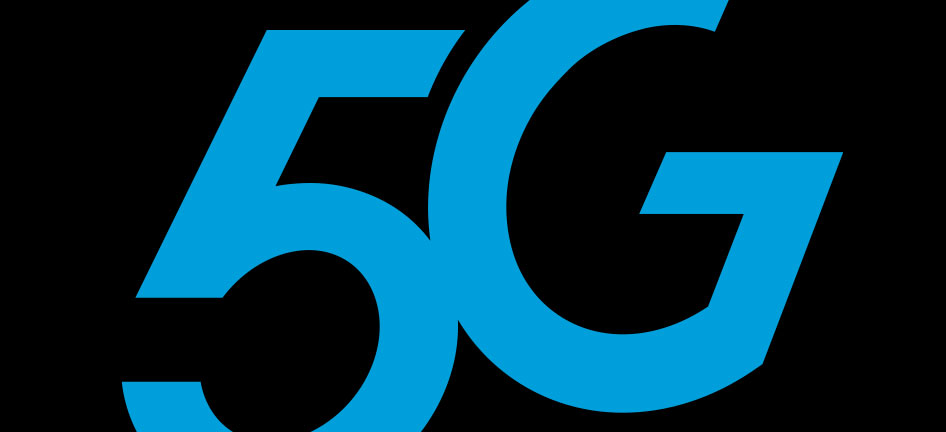 The first three cities which will be getting 5G by AT&T are Dallas, Atlanta and Waco, all of which are from the state of Texas. The company also noted that more markets will be announced in the coming months. Further, the network even said they are working hard on their schedule to bring 5G to end consumers and will be launching more 5G capable devices and smartphones in the coming years.
The initial 5G deployments by AT&T will be based on 3GPP standards and will operate over mmWave spectrum. Though mmWave spectrum will be used initially, other additional spectrum bands will be followed later. AT&T says virtualized and software-defined network helps in developing, deploying as well as protecting new network applications faster than the hardware based counterpart. Thus, the company sets a goal to virtualize 75% of their network by 2020.
Not only AT&T is working on 5G network, the whole industry is into it. Finally, the long awaited 5G will be real in no time.