The Amazon Prime Day sale is on. The 1-day global shopping event running for Prime members brings some great deals for customers waiting to buy their favourite gadgets. The 30-hour session will have a lot of deals that will include Android phones, tablets and Chromebooks.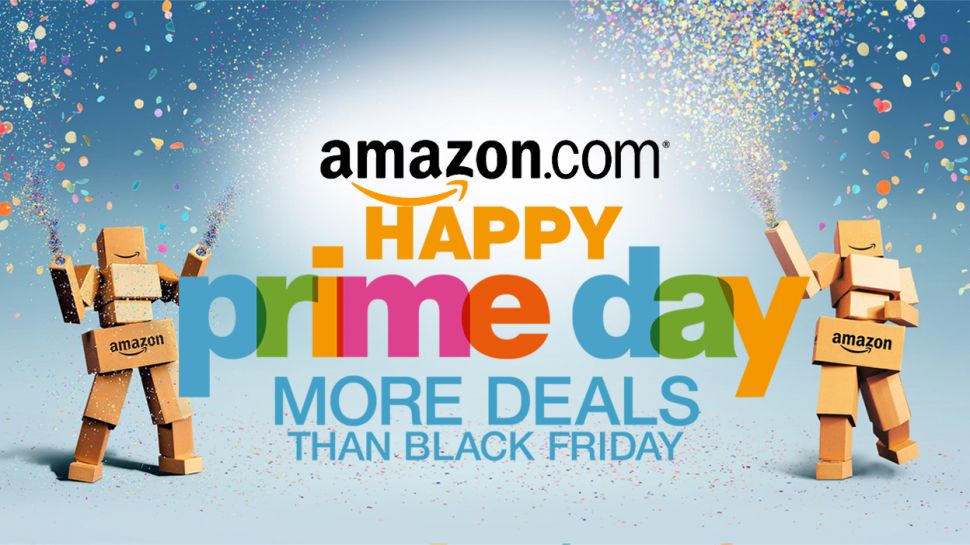 The only thing is, we can't include them all here. Also, the deals are scattered throughout the day and appear at different times with a very short window. Here, we have a list of ten gadgets that might interest you. Some of them have still not been discounted. But will be soon. So keep an eye out. As you will have to act fast before the limited quantities vanish in thin air.
Some deals were excluded as we didn't find them quite worth the shot. Do consider, we also don't know how much discount we are in for until an offer goes live. So, you might want to note down your favourite ones and keep checking if and when it is available as a good bargain. Amazon runs two kinds of deals on Prime Day. Those that run the whole day. And Lightning Deals that only appear at a specific time for a short period.
So here are the best ones! We have a lot of BLU phones going on the cheap to start with. The Galaxy Tab S2 deal is live now. It's going for $357.99. That's a discount of $142. Then the Lenovo Tab 3 is also available at a discount. Further, we have a Galaxy S8 kit with VR and wireless charger included as well as the Xperia XA and XA Ultra up for grabs. Most of these deals won't last till tomorrow. So be sure to make your move quickly.
Galaxy S8 w/ VR and Wireless Charger – Now @ $624.00
Xperia XA Ultra – 3:35AM EST / 12:35AM PST 7/11
BLU Advance 4.0 L3 – 6:00AM EST / 3:00AM PST 7/11
BLU VIVO 5R Refresh – 9:15AM EST / 6:15AM PST 7/11
Sony Xperia XA – 10:55AM EST / 7:55AM PST 7/11
BLU Studio Selfie – 2:50PM EST / 11:50AM PST 7/11
BLU VIVO 5 – 4:50PM EST / 1:50PM PST 7/11
Tablets:
Samsung Galaxy Tab S2 – Now @ $357.99
Lenovo Yoga Tab 3 – Now @ $349.99
Lenovo Tab 3 7 – 3:20 PM EST / 12:20 PM PST 7/11
Tablets:
ASUS ZenPad 10.1″ (z300M-A2-GR) @$129.99
Huawei M2 10″ @$236.50
Chromebooks:
Acer Chromebook R11 @$219.00
Acer Chromebook CB3 @$129.99
Asus C201PA @$149.00
Acer Chromebook R13 @$299.00
Acer Chromebook 15 @$199.00
Asus Chromebook C300SA @$159.00