Lenovo launched the Vibe K5/K5 Plus in early 2016 with Android Lollipop. Since then, buyers of the phone have been deserted by the company. And after more than a year, its now still stuck with v5.x. which sucks. In October 2017, many Android smartphones are running Nougat, and if Vibe K5/K5 Plus users will only see Android Nougat if they use a custom ROM. So, without further ado, we list some of the best custom ROMs for Lenovo Vibe K5/K5Plus that can refresh your old Lollipop-running phone. We'll list one Android Oreo ROM as well.

The only hope for Vibe K5/K5 Plus users now seems to be the Android modding community. There is actually a lot of development going on for the Vibe K5/K5 Plus in the dev community but we've picked a list of custom ROMs that will allow you to run Android Nougat on your K5/K5 Plus.
AOKP ROM

AOKP will update your phone to Android Nougat. It has OMS overlay system. It's a new theme service designed by Google that runs on Nougat. It means that you'll be able to use and apply Substratum themes after getting this ROM up and running.
Lineage OS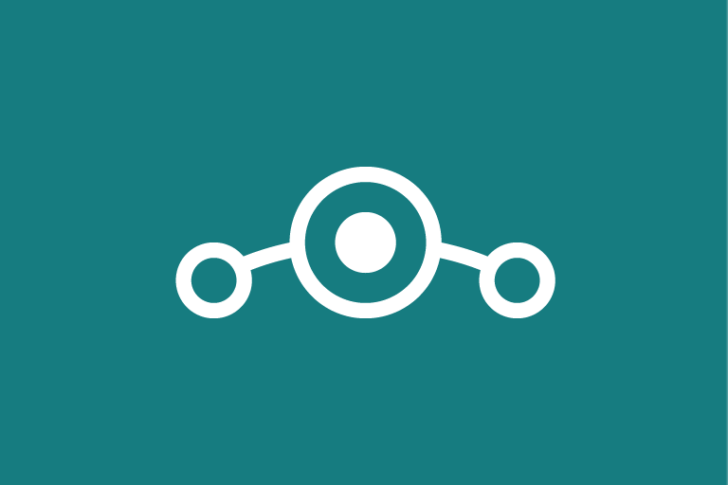 Of course, you can't forget Lineage OS. This ROM is the heir-apparent of CyanogenMod and brings all the features Cyanogen was known for. It works with both K5/K5 Plus. And it also comes with Nougat. There's also an unofficial Oreo build lying there. But it would be better to wait for an official one.
PAC-Man ROM

This ROM will get you an Android Marshmallow version on your phone. The dev says that it has been tested on the following below versions. Its been tested on European models, so you might want to be cautious when using it on an Asian model.
A6020a40
A6020l36
A6020l37
A6020a46 (2GB RAM)
A6020a46 (3GB RAM)
K32C36 (Lemon 3)
AIM ROM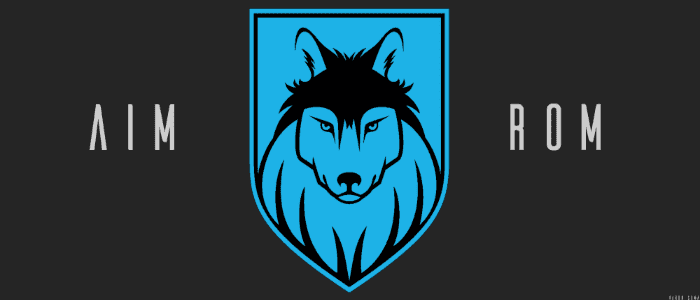 AIM is based on Lineage OS. It is said to offer stability, performance, and useful customizations chosen by the AIM team. It runs Android Nougat and works with Lenovo Vibe K5(A6020).
AICP ROM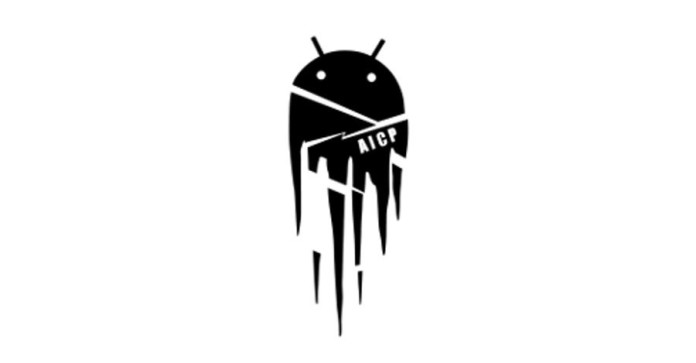 AICP aka Android Ice Cold Project borrows features from many popular ROMs like CM, SlimBean, Omni ROM and packs them in one single place. Most noteworthy, it runs on Android Oreo. However, it is an alpha version.
AOSP ROM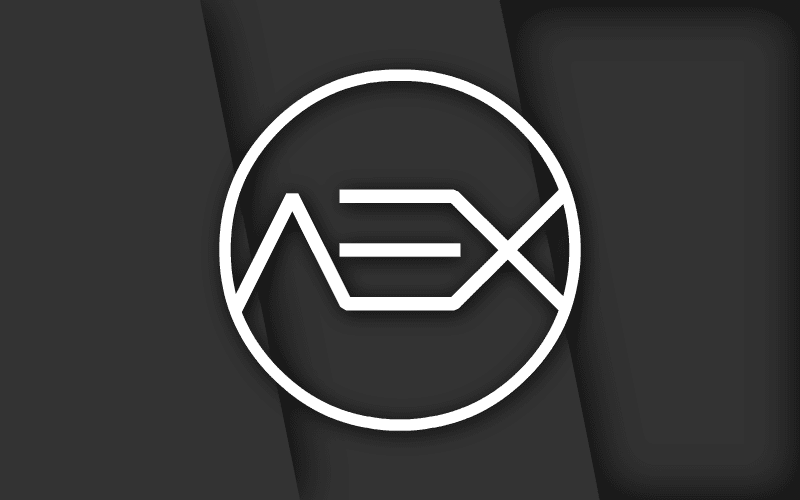 This ROM comes with a great blend of stock UI, cherry-picked customization features, and Substratum engine. It runs on Android Nougat. It's a stable version so you'll not have any trouble with it as a daily driver.