Back in mid-2016, Lenovo launched the Snapdragon 820 powered Lenovo ZUK Z2 Plus for the masses. In terms of both hardware and software it rocked the then latest components. Constraining our views to the software department, the Z2 Plus hooded Android Marshmallow 6.0 out-of-the-box and was layered by ZUI 2.5. Later, the device was blessed with Android 7.0 update as well. Today we are going to list best custom roms for Lenovo ZUK Z2 Plus.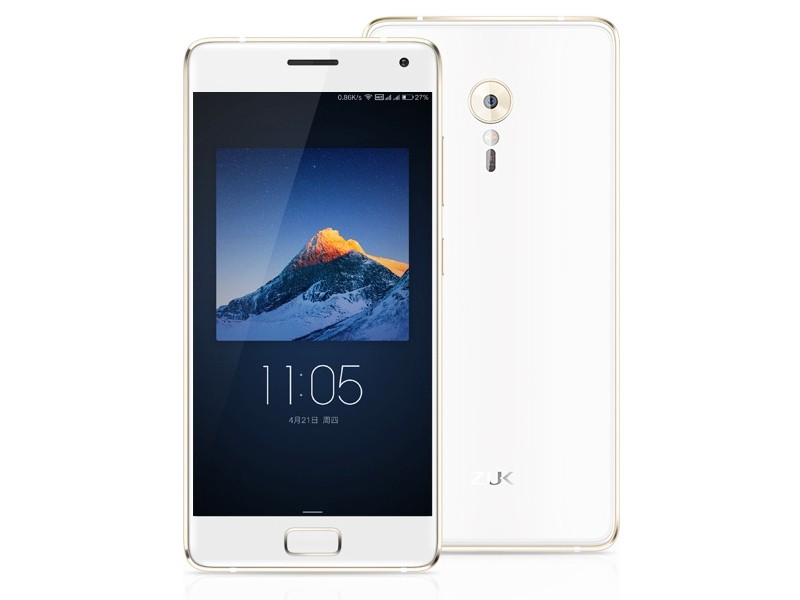 By the way, that was all about official software support, and this post is incomplete until we mention the custom roms available for ZUK Z2 Plus. As every Android devices, the Z2 Plus too has got plenty of active unofficial developers working day and night to bring out the best unofficial roms. And, here we'll be briefly accounting some of the best custom roms that can be flashed on the device.
Best Custom Roms For Lenovo ZUK Z2 Plus Below
1. AOSP Extended ROM(AEX 4.6)
ROM Infromation
OS Version: 7.x Nougat
Kernel: Linux 3.18.x
Firmware Required: unlocked bootloader
If you're bored with the stock ZUI of the Z2 Plus and would like to switch to a pure Android like interface, then AEX is what you're looking for. The AEX rom provides a pure Android UI/UX with various customisations features along with the Substratum theme engine. Since, there's no unwanted Google bloatwares pre-installed the AEX is overall smooth and light weight. It is one of the custom roms for Lenovo ZUK Z2 Plus
The latest version of the rom available for Z2 Plus is 4.6. It has got feature such as VoLTE, OMS support and more.
Other Customisations/features available in AEX for Z2 Plus are:
-Power Menu Customizations
-Additional Battery Saver steps
-Volume Rocker tweaks (Wake/Music seek/Keyboard cursor control/Swap in landscape mode)
-Spanish Translations
-PT BR Translations
-Update Fling Logo
-Add gestures back to settings app
-QS haptic feedback
-One tap data & Wifi tile
-Auto brightness icon toggle
-Breathing Notifications
The status of ROM is now stable and has got few or no major bugs. In case if you want to try the rom, visit here for detailed info.
2. Unofficial LineageOS 14.1
ROM Information
OS Version: 7.x Nougat
Kernel: Linux 3.10.x
Status: Nightly
LineageOS is most reputed among AOSP custom roms. Almost every Android devices could have an LOS custom rom, if not official at least unofficial ought to be there. Similarly, unofficial built of LineageOS 14.1 based on 7.1 Nougat is available for our device currently in focus.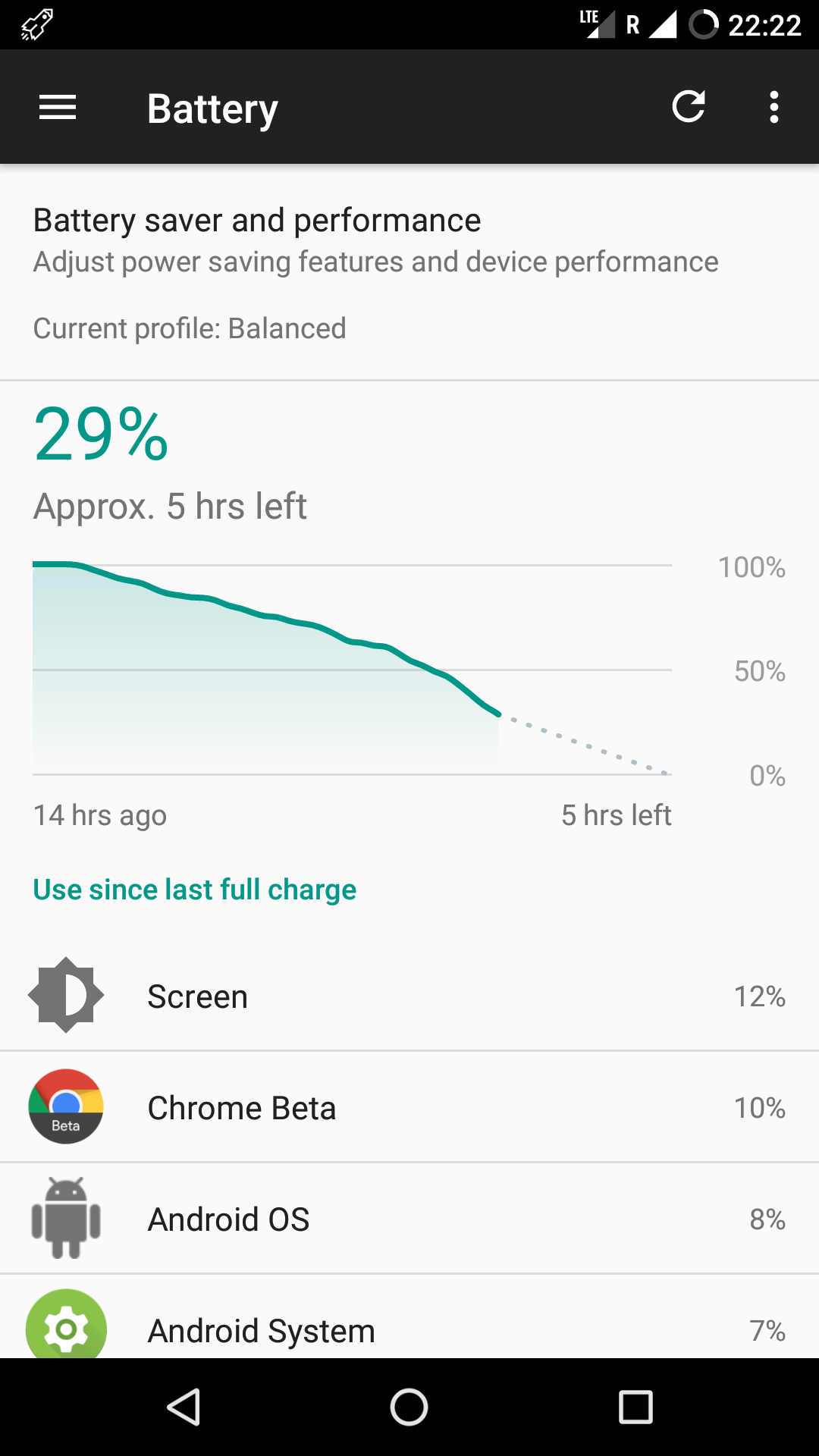 The developer promises following features for the ROM.
LineageOS 14.1 with Android 7.1.1, including all features from LineageOS.
Always updated to the latest upstream sources and security patches
Clean builds without any additional bloatware
Updated every 1/2 weeks
For flashing instructions and downloads head over to XDA.
Android Oreo Custom Roms For ZUK Z2 Plus
Lenovo ZUK Z2 Plus has got a piece of major upgrade in the form of Nougat 7.0. And, whether it'll be lucky enough to get another bump to latest Oreo is not writtem in the stone yet. Nevertheless, thanks to unofficial developers over there at XDA for bringing Oreo to the device. Below, find two of the best Oreo custom roms.
3. AICP 13.0 | Oreo 8.0.0 | OFFICIAL
ROM Information
OS Version: 8.x Oreo
Firmware Required: ZUI 2.5
Based On: LineageOS 15.0        Status: Alpha
In case if you don't know, AICP is short-form of what we call "Android Ice Cold Project" that started on a Desire HD back in 2012 and since then evolved into a mature ROM with the BEST community. Thankfully, the community have now developed a custom rom based on Android Oreo(AICP 13.0) for ZUK Z2 Plus.

The development of the rom has been just began and is in its Alpha stage. Hence, bugs and stutters are usual phenomena of this rom. Despite, the developer associated with it's working hard to make stable and fit for daily usage.
Proceed here to know more about AICP 13.0 for ZUK Z2 Plus.
4. AOSP Extended ROM (AEX 5.0|OREO 8.0)
Status: Alpha
The same developer that has created the phenomenal AEX 4.6 for the Z2 Plus is the head behind this ROM too. Just like the previously mentioned AICP rom, this rom is also in its nascent stage. So, you could enounter major bugs or issues with VoLTE and some apps.
Visit the official thread of the ROM if you wish to be an alpha tester.
To Conclude…..
Frankly, we're not the developer behind all those above roms and are not responsible for any consequences that you face after flashing these roms. Here, we've just helped you with choosing a best custom roms for Lenovo ZUK Z2 Plus.
Moreover, we recommend you to thoroughly go through the flashing instructions and adopt necessary precautions to be on the safer side. And, let us know your opinion about any of the aforementioned roms, if you've ever already used one.