The Xiaomi Redmi 2 released in January 2015, that's 2 and a half years from now. It was a solid device then, but not now, especially, with the default ROM from Xiaomi. It came with a Snapdragon 410, a 4.7-inch HD display, a removable 2,200 mAh battery and a plastic body. Have a look at the below-mentioned list of best custom ROMs for Redmi 2.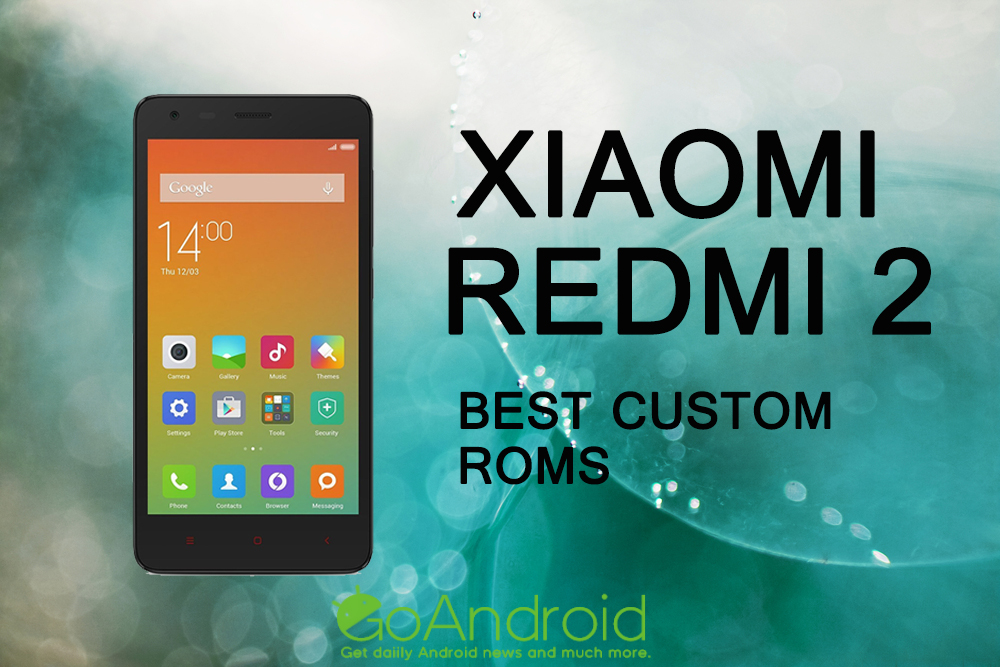 But what we want to talk about here is software or in other words custom ROM. The Redmi 2 came with KitKat out of the box, and while it did make the jump to Nougat, many users reported the update didn't show up on their doorstep.
Even if you have the Lollipop update, it's 2017 now, and the Android version is 7.0 Nougat. So you might consider using a custom ROM to have the Nougat experience. Since that is the only way to get Nougat on your device.
We will list the best stable custom ROMs for Redmi 2 here. Some of them run on Nougat while others have Marshmallow. But each of these ROMs is stable performance oriented builds. So take a look at the best custom ROMs of Redmi 2 in 2017.
List of best custom ROMs for Redmi 2
Lineage OS 14.1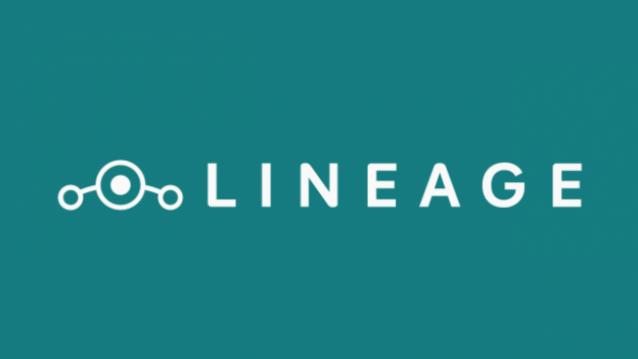 Lineage OS supports hundreds of devices and luckily for you, this build is on the latest version of Nougat. You get the buttery smooth performance of Lineage OS 14.1. Along with all the features of this great ROM. Not to mention almost stock Android look and feel. Download.
Resurrection Remix
We have always recommended Resurrection Remix ROM for the simple reason that it brings immense customization freedom to the user. You can play with the settings the whole day and not get tired by the endless tweaks you can make. And it runs on Android Nougat 7.1.2. Having a smooth performance, good battery life & excellent developer support, this ROM can be easily used as a daily driver. Download.
AOSP Extended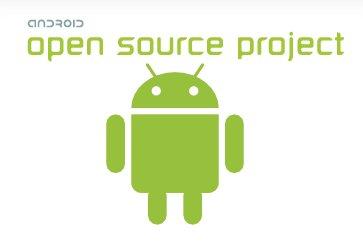 It is an AOSP based ROM bringing the stock UI look & feel to your 2-year-old Redmi 2. It has built-in Substratum theme engine. And the developers have cherry-picked neat features from all kinds of ROMs. The code does show some a great mix of features included in it like Privacy Guard, Night mode and double tap to sleep. And before you ask, it is Android Nougat as well. Download.
AICP (Android Ice Cold Project)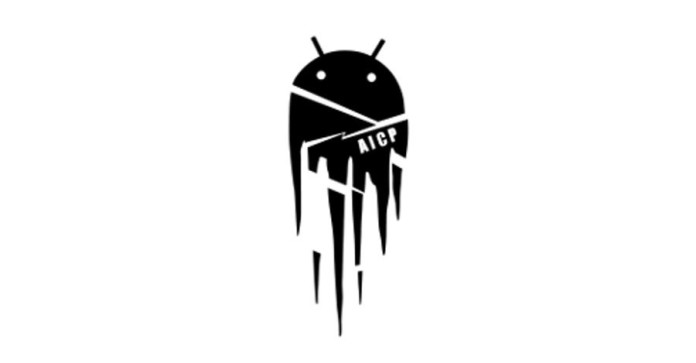 It is a CM based ROM running Android Nougat. Hence it has all the features of CyanogenMod. It is one of the oldest ROMs in the game. It will provide excellent battery backup. It has a very well designed interface and frequent updates. The developer also has built-in OTA support. It can again be used as your daily driver. Download.
Orion OS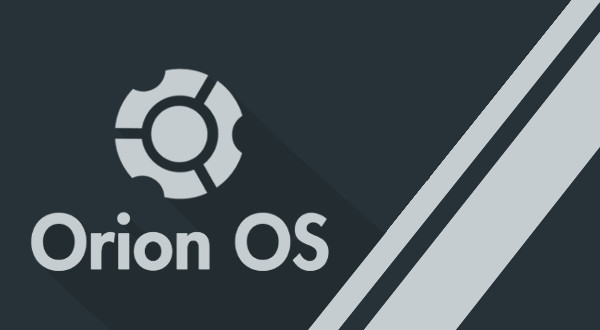 It has lots of status bar customization, lock screen tweaks, and security features. It runs on Android 6.0. If for some reason you don't want to try Android Nougat, you can try this. Download.
It is our guide to best custom ROMs for Redmi 2. You guys can also check custom ROMs for various other devices.