A few months back Xiaomi has introduced its Redmi 5A smartphone, which is the successor to the aged Redmi 4A. The device packs a lot for the price but one department where Xiaomi lacks is software updates. We agree to the fact that the brand distributes updates dedicated to some existing issues and performance. But when it comes to Android version updates Xiaomi is criticized almost every time. If you are a Redmi 5A user and wants to take a great leap in terms of Android version then rooting your device is a perfect way out. After that you might need different software, so here are the best custom ROMs for Xiaomi Redmi 5A (2019).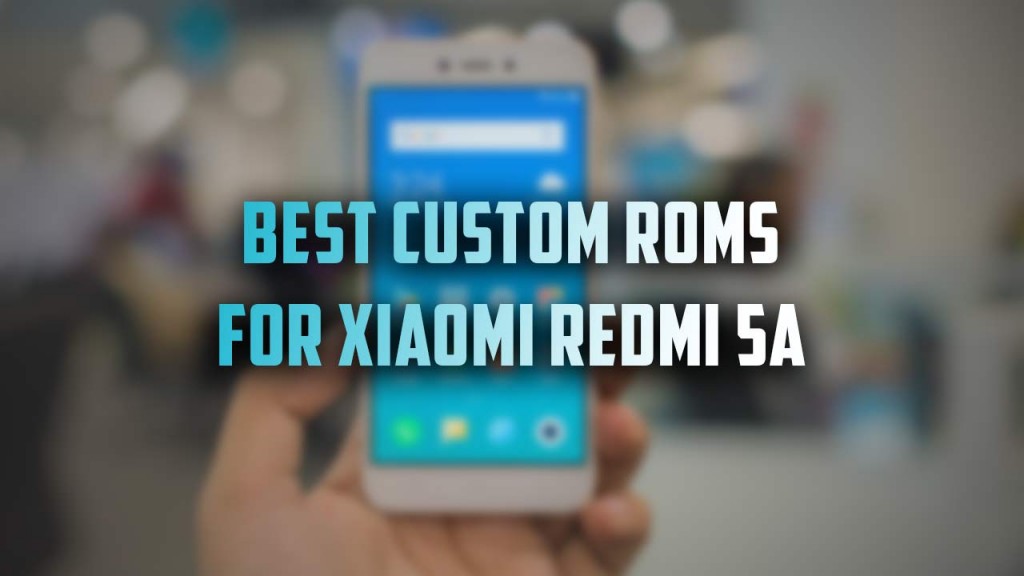 You may be knowing that rooting voids the warranty but it allows you to install any third party custom ROM. The next big trouble is which custom ROM to install and to solve that we are here. This piece of information will tell you about some "Best custom ROMs for Redmi 5A".
Before jumping into the list let's check the specs of the Xiaomi Redmi 5A.  It is powered by the same Qualcomm Snapdragon 425 processor coupled with either 2GB or 3GB of RAM. The former comes with 16GB of internal storage whereas the later boasts slightly larger internal storage of 32GB.
It's a good budget device with good features and specifications. The bigger and high memory consuming MIUI might be slowing it down. So, to the rescue, we are here with some new custom ROMs for Redmi 5A.
List of Best Custom ROMs for Xiaomi Redmi 5A
LineageOS 14.1(Android 7.1.2 Nougat)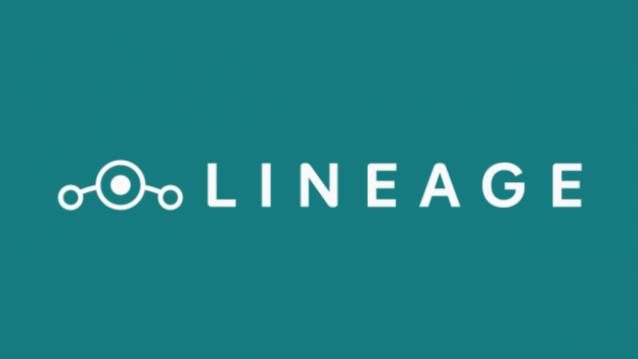 It is one of the best open source OS available for Redmi 5A handset. It provides a simplistic yet productive stock Android experience which we personally prefer over custom User Interface. This OS provides you with a number of new features including an all-new Music Player, Themes, Different Look, Better RAM consumption, Fast performance than stock MIUI, etc. After installing this you will be able to experience some pure Android features like Split Screen, a modified notification bar, etc. This ROM will bump your device's Android version to Android 7.1.2 Nougat. For further information related to download links and install guide, we will suggest you visit the official LineageOS page. It is is the most stable ROM and that's why we have listed it in best Custom ROMs for Xiaomi Redmi 5A list.
ViperOS(Android 7.1.2 Nougat)

It is another OS in our list that comes based on Android 7.1.2 Nougat. This ROM aims to bring next level stability to the device along with some premium features. Almost all stock features are working in this ROM including OTG, Wi-Fi, Camera, etc. Some exclusive features offered by this ROM includes Pixel nav bar, New themes, Google Ambient display, Hardware keys enable/disable, Custom lock screen, etc. This ROM is unique as it contains all useful features from LineageOS, Slim, AOSP, etc. The ROM doesn't have any bugs similar to LineageOS which is icing on the cake. For further information about the ROM head over to official XDA thread here.
AOSP Extended ROM(Android 7.1.2 Nougat)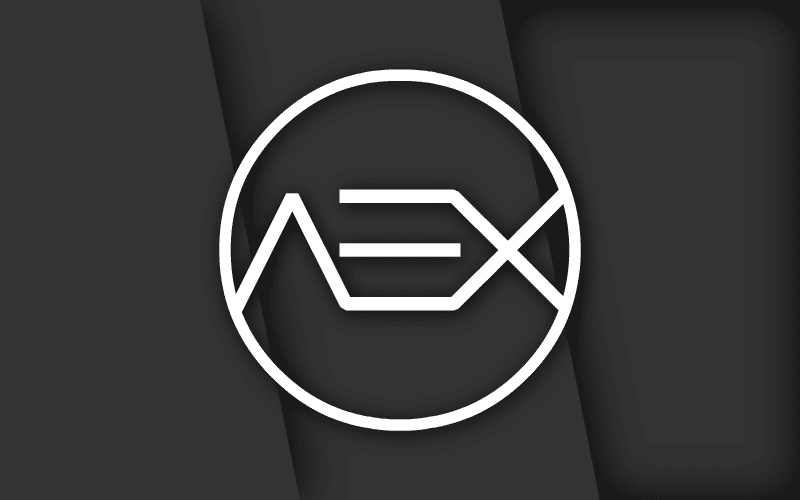 You Might Like:
Best Android Oreo Custom ROMs for OnePlus 2
Best Custom Roms For Galaxy J1
Best Custom ROMs for Galaxy J5 2016
Best Custom ROMs for OnePlus 5T (2018)
This ROM also comes based on Android 7.1.2 Nougat and belongs to AOSP developers. This ROM packs a number of fresh features like Pixel nav bar, Advance Ambient display, Phonograph, Partial screenshot type, Double tap on the lock screen to sleep and more. AOSP extended ROM is very near to stable and offers a stock Android-like experience. Running the UI is substratum theme engine, the device with AOSP installed offers a lag free and smooth experience. This ROM comes with February security patch and as per changelog, it offers new boot animation. For more details about installation check out the official XDA thread here.
Resurrection Remix ROM 5.8.5(Android 7.1.2 Nougat)

You might also like: 
Best custom ROMs for Xiaomi Redmi 4
Best Custom ROMs for Honor View 10
Best custom ROMs for Xiaomi Mi A1
Xiaomi Redmi 5A, Redmi Y1 and Redmi Y1 lite now have official TWRP support
Xiaomi Redmi 5a full specs
If you have rooted a smartphone earlier then you may have heard the name of Resurrection Remix ROM. It is one of the leading ROM and is now available for a number of Android devices from various OEM's. This version of Resurrection Remix ROM is based on the Android 7.1.2 Nougat and offers a couple of exceptional features. The ROM provides a number of characteristics like SuperSU indicator switch, Clock customization, Battery bar customization, Distinct animations, Gesture support, 100 plus icons for shortcuts, Lock screen weather widget, Title animations, backlight strength, Screen record, OTA updates and more. For more details about download links visit the official XDA thread here.
CrDroid ROM 3.8.5(Android 7.1.2 Nougat)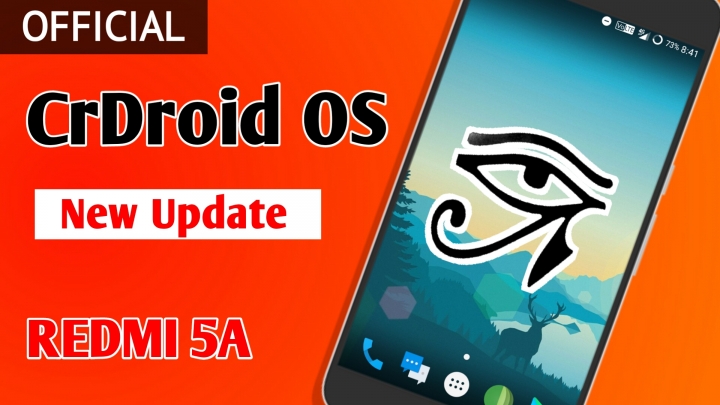 You Might Like:
New features of Android 9.0 P
Download SuperSu zip and APK to root and install custom ROMs
Download Magisk v16.4 (Magisk Manager v5.7.0)
It is yet another custom ROM based on Android 7.1.2 Nougat, the ROM is established on the foundation of LineageOS 14.1. It shares most of its features with LineageOS which is its biggest strength and drawback as well. The ROM suffers from the similar bugs that are found on the LineageOS. Still, it manages to deliver smooth performance with some crazy feature like Power notification controls, Ambient display, Scroll animation customization, On the go mode-camera overlay, Charging sound customization, Default sounds from Nexus device, etc. The changelog of the ROM shows that with this version issues like battery drain, Feb security patch has been implemented. For further information about installation and downloads visit the official MIUI thread here.
Well, that's all the best Custom ROMs for Xiaomi Redmi 5A until now. We will make it sur to update the list in future. We have list of best custom ROMs for other XIaomi devices.
You might like to check custom ROMs for Redmi Note 3
Best Android Oreo ROMs for Xiaomi Redmi Note 4
Best Custom ROMs for Redmi Note 4 that you should look
Best custom ROMs for Xiaomi Redmi 4
Best custom ROMs for Redmi 2 2018 
Best Custom ROMs for Xiaomi Redmi Note 3