We are here with a list Best Free android games for you to play on your Android. These games are the best games available that you can download from Google play by links provided by us for free. !
Bubble Totem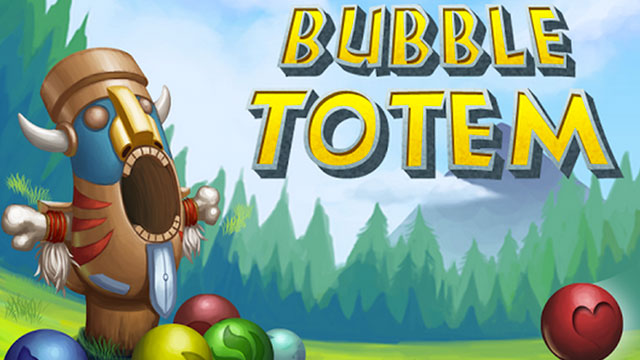 This is a puzzle game where player throws balls. Players have  a limited amount of time to pop all the colored balls kept in from it by shooting similar color balls at them. If you're a fan of color-matching puzzle games.
Try out Bubble Totem for free from the Google Play Store here.[divider]
Tetris Blitz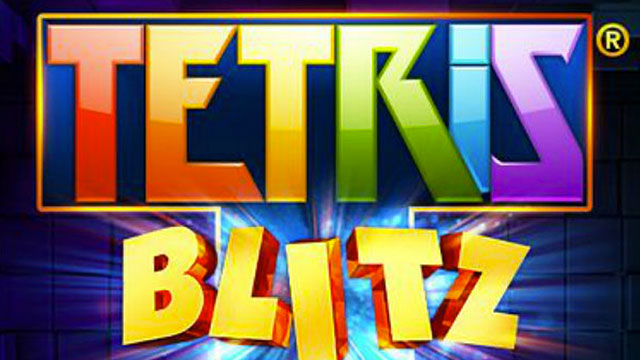 The traditional tetris lovers have got a better choice over it now. Yes this Tetris Blits has alot to offer to player. From frenzy modes to paid power ups , from fast games to 2 sided colorful screen this game has got all of it. Also the game has options to score as many points in 2 minutes rather than just assigning places to block this game is faster while doing it.
You can download Tetris Blitz from the Google Play Store here.[divider]
Turbo Racing League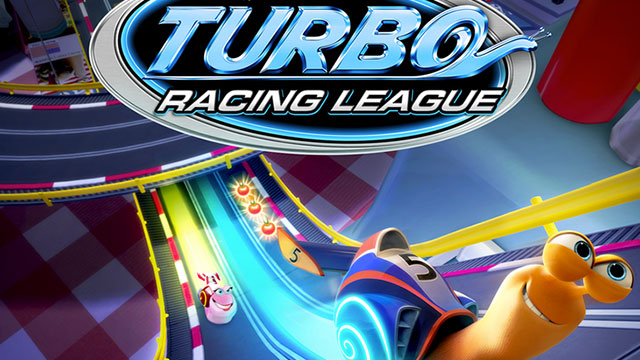 [one_half] The Game is based on the upcoming DreamWorks Movie Turbo.  The story is about Tito the snail, who dreams of being a world-class racer. In this game players can make different look ups to the snails collect power ups while playing the awesome Racing game while swiping the screen. It has many different leagues and enormous tracks to make the game play more interesting and enjoyable.
You can download Turbo Racing League from the Google Play Store here. [/one_half]
[one_half_last]
Recommended:
[/one_half_last]
[divider]
Finger Shepherd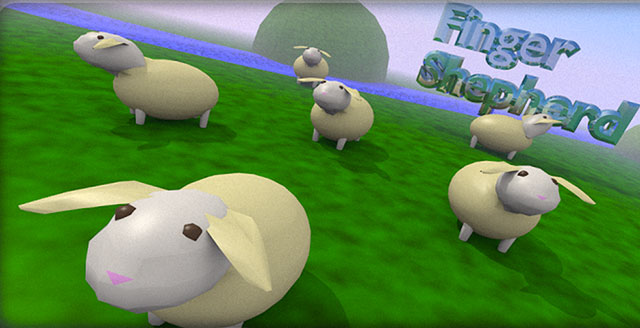 This is a sheep herding simulation and puzzle game where one directs the sheeps to get gathered to the shepherd in a limited set timer. So one needs to constantly Tap while taking the time in consideration. on each tap the sheeps get more and more closer to the shepherd.This may be a boring game for a few casual gamers but eventually it becomes very interesting after one has passed a bit of levels.
You can download Finger Shepherd from the Google Play Store here.