If you are a person who loves to customize his/her smartphone then our today's story may help you a lot. High-grade customization on an Android device can be performed by rooting the device. It allows you to do what you want but at the same time has risks involved. So what are the changes that one can make in a smartphone to feel better without spending a single penny? Some small tricks like changing the ringtone of your smartphone, changing Wallpapers, applying various Themes, etc are some of the things that can have a big impact on your day to day usage.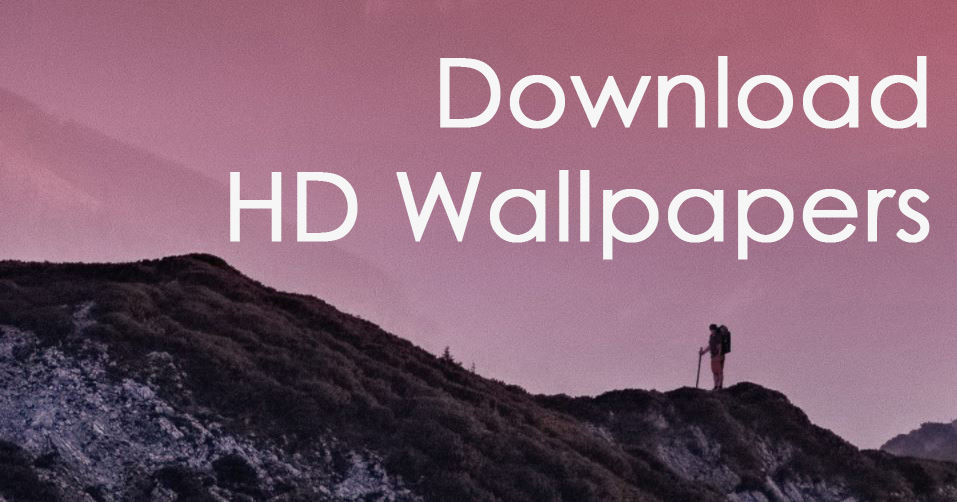 Description – Free Wallpapers for Android
Almost 73% percent of the world's population is using Android devices which means at some period of time they may get bored of it and at that time the above-mentioned things may come in handy. Here in our today's article, we will be sharing a set of amazing and pleasant wallpapers for your Android device. You all will be elated to know that it is absolutely free to download. Changing wallpapers is the easiest thing one can do but some users are even facing problems with it. The major issue is that a Wallpaper is appearing fine on a device but on another device it appeared to be cropped.
Read More: Best High-Quality Wallpapers for Android Device (Download Link)
Smartphones now are coming in various screen-to-body ratios which creates a problem in applying Wallpapers. The majorly used devices either have a 16:9 aspect ratio Display or an 18:9 aspect ratio Display. However, devices with 19:9, 19.3:9 aspect ratio are also available in the market. So here we will be providing some sassy looking wallpapers that are compatible with almost every Android device on this planet. The wallpapers will be picked from major categories like Automobile, Nature, Superhero, Background, Space, Galaxy, Texture, Animals, etc.
You Might Like: Download Nokia 7 Plus Stock Wallpapers for Free
There are total 35 Wallpapers in our list and some of them are different in sizes. For applying some of them you have to crop a little but we can guarantee that it will not gonna ruin your experience.