OnePlus offers a Wallpapers App for its users that constantly changes the wallpaper of the smartphone-based on how the phone is being used. The app gives six different categories that offer dynamic live wallpapers which update themselves based on the device usage, making it more personal and expressive. You can download the OnePlus Wallpapers App by tapping on the buttons below.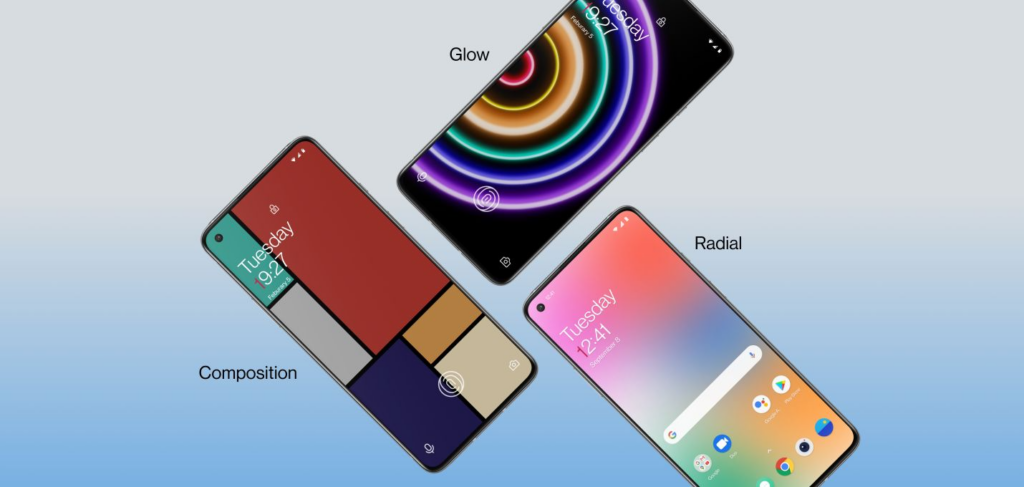 Download OnePlus Wallpapers App
[November 17, 2021]: The OnePlus Wallpapers Version v2.1.0 is rolling out globally for the users operating OxygenOS 10 or later. Here is what the update adds:
What's New:
Our users have long been asking for new wallpapers and with this update, we deliver two! Check out the Cosmos design with 6 planets changing size based on your device usage, specifically designed in a dark theme. Also, we've added Botanical, with beautiful flowers blooming over time and as you use your device.
Summary of the update:
Added Botanical wallpaper
Added Cosmos wallpaper
Fully refactored UI
[April 5, 2021]: OnePlus is releasing its Wallpaper app with Version v1.0.2 in a stable phase. The app is compatible with smartphones running Android 10 or later. You can flash the app by tapping the button below.