Blackberry is running behind schedule to bring its latest offering, the KEYone, to its home market in Canada, as well as the US. But that hasn't slowed down interest in the device, not in Canada at least.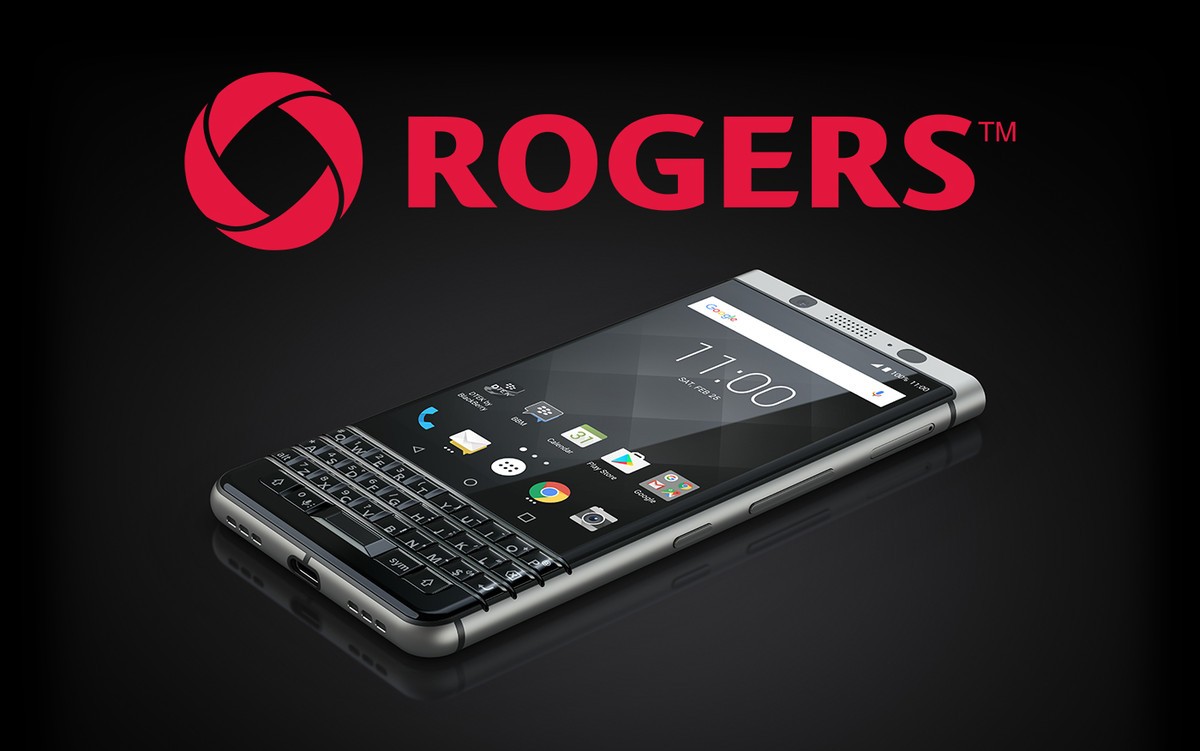 President of TCL Communication Steve Cistulli on Friday took to Twitter to show some important news regarding pre-orders. According to him, the BlackBerry KEYone is the highest pre-ordered BlackBerry device on Canada-based carrier Rogers. Now, seeing that Rogers (Rogers Cantel in 1999) was a forerunner in offering Blackberry devices in the past, these results are positive and promising for future sales.
Another piece of information revealed by Cistulli was about availability in the US. He confirms that the KEYone will be in stock on 31st May in the US. It will be sold through different retail channels. The BlackBerry KEYone is priced at $549.
What makes the BlackBerry KEYone a very tempting handset is its formidable combination of traditional design and stellar battery life. BlackBerry has returned to its roots and done what they do so well. Make great QWERTY keyboards!
The other tempting feature is the big battery of the handset which is 3505 mAH, the biggest on any BlackBerry device.Combine that with a relatively smaller screen and you have 2-day battery life. It runs on the latest Android OS which makes the KEYone to good to resist.
2/ Demand for the KEYone has been outstanding… we've received the most reservations ever at @Rogers for a BlackBerry device

— Steve Cistulli (@SteveCistulli) May 26, 2017
The KEYone will be available beginning next month unlocked. Currently we have no information about the Carrier availability. We will let you know when it arrives.