Earlier we had reported handful of things related to BlackBerry KeyOne. Courtesy to those news, we know that the KeyOne boasts defence-grade DTEK powered secure Android OS. Now, BlackBerry might be thinking of licensing its Android ROM by branding it as BlackBerry Secure OS. The Economic Times Reports.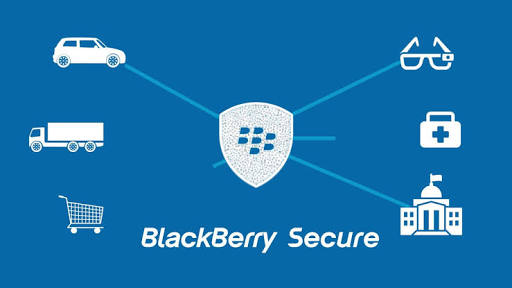 The Canadian enterprise level security provider – BlackBerry, by licencing its secure Android version. Aims to provide all of its security features currently shipping on its Android devices to other companies.
Blackberry's Android OS is known for providing latest and up to date security patches to their devices, being Nightmare to hackers
Eventually, any smartphone makers registered under the licensing deal a will be able to launch its own-branded smartphone with the security features and secure private version of Android OS(BlackBerry Secure) by BlackBerry.
BlackBerry had already grabbed three companies worldwide under this licensing deal. Among those licensees includes Opteimus – an Indian firm registered under 10-year brand licensing deal.
At the same time, BlackBerry is stepping into its second phase of licensing strategy. In which the company has a lots of contracts to be dealed with. BlackBerry Secure licensing being one among them. One of the senior official quoted as below:
"We have a number of different contracts that we are working on right now. We expect some to be announced soon," 
                              – Alex Thurbur, BlackBerry Senior Vice President
Although, BlackBerry Secure may generate additional revenue and increase the share of BlackBerry in the market. It may not prove to be healthy for the stock Android owner – Google.