Your business is unpredictable. just like your life. You never know one moment you have reached the height of your business, and the other moment your office gets fire, and you lose all the data which is going to help you reach the top. It is the reason due to which it is paramount to make sure that you have a right data recovery software available at your end. You never know when your operating system becomes corrupt and you are unable to recover the file again for your use. Data loss is not limited to hard drive as portable devices like pen drives, or portable hard drive could also become corrupt. Data recovery software is created in such a way that will allow you to recover data from all kinds of devices.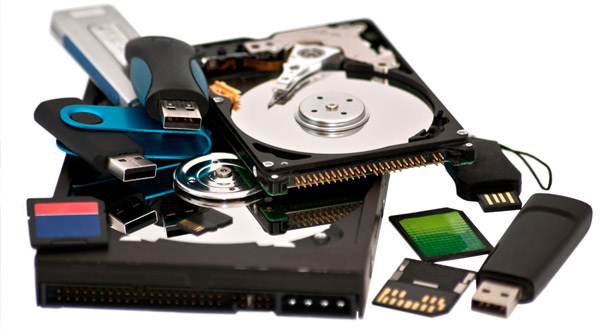 How can you avoid data loss?
The first and the foremost step that you can do to prevent data loss is to keep a backup of your data. It is important because it will provide you the flexibility of getting back the data of any particular date that you want. You need to choose the time frame of your data backup.
The second important factor that is going to help you in keeping your data safe and the sound is to use a paid anti-virus service that is going to allow to keep your computer away from all kinds of infections.
Keep your computer safe with a password. It is important to make sure that the equipment is safe from the hands of hackers.
Keep your operating system updated as every time you update your operating system it removes some vulnerabilities from your system
Avoid installing untrusted software as they may be a reason for infections in your computer system.
If we look at a company, then it is based upon two major principles. The first is its human resource, and the other is its data. Data is the basis of a successful company. It is one reason due to which companies make sure that their information is safe and secure. You can find various data recovery software on the market. Every data recovery software offers you unique features thus it is very hard to decide which one you should buy unless or until you are well aware of the future requirements of your company. It is not an easy job to choose a data recovery software for your business.
One factor that needs to be taken care of is that what file formats could be recovered from that file recovery software. You need to note down all the file formats that are being currently in use so that you can choose the right data recovery software for yourself.