Android is incredibly popular and one of the common smartphones used by almost everyone. They carry all our information – photos, videos, messages, contacts, audio files, etc.
The important data, however, could be lost if they were accidentally deleted, the Android phone was broken due to falling from a height or water damage, etc. That's where you can use backups to restore deleted Android data. However, if the backup is unavailable, use a professional Android data recovery software such as Stellar Data Recovery for Android to recover lost or deleted data.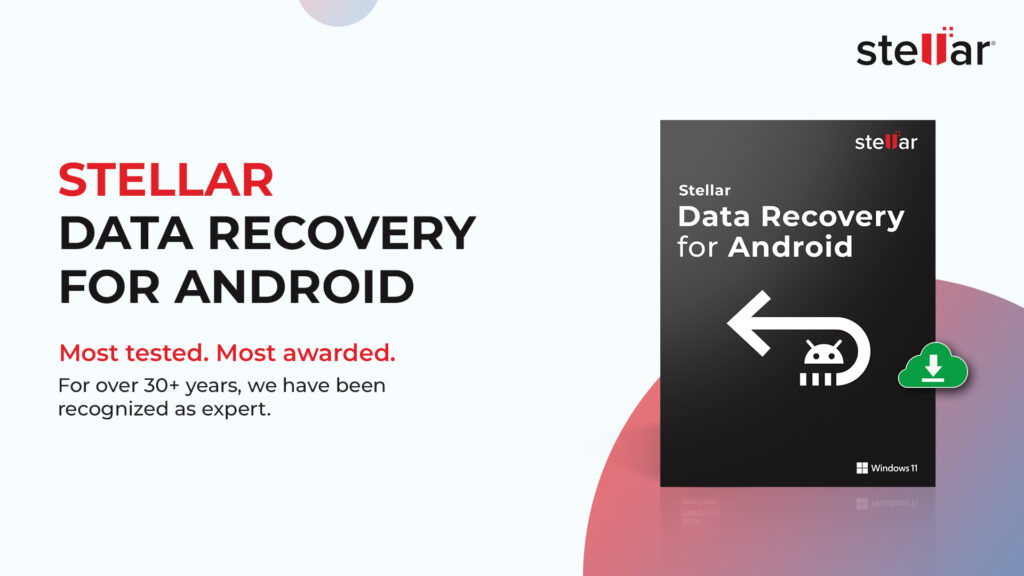 Must See: Google Datally mysteriously removed from the Play Store
This DIY software is an effective and efficient tool that can help you recover deleted photos, videos, audio files, and other data from an Android phone. Let's learn more about this useful software.
Stellar Data Recovery for Android – An Overview 
Android users don't mind losing their data, as they have Stellar Data Recovery for Android to keep their device data safe from getting lost or deleted.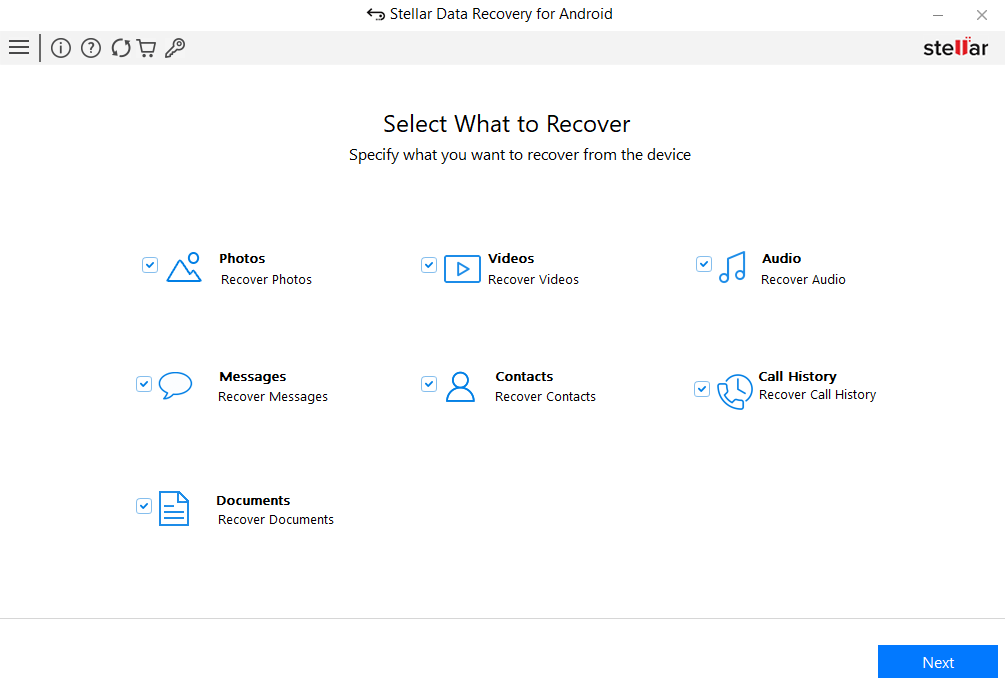 This software helps retrieve lost or deleted Documents, Photos, Videos, Audio Files, Messages, Contacts and call Logs from Android phones and tablets. Following are a few prominent features of the Android data recovery software:
Recover many deleted/lost files like photos, videos, audio files, contacts, etc.
Preview the files before recovering the data.
Works in data loss situations like accidental deletion, virus-infected or water-damaged devices, etc.
Supports all Android smartphones like Samsung, Google Pixel, Xiaomi, OPPO, Vivo, etc.
Supports the latest Android version 14 and below version up to 6.0.
Why Would You Need Android Data Recovery Software? 
You might be in a sticky situation where your important photos and videos were accidentally deleted. After a day or two, you want to restore them.
There is no manual way to recover them if you don't have a backup. In such a case, you can use Stellar Data Recovery for Android to restore accidentally deleted or lost Android data. This tool can recover deleted files from an Android smartphone's internal memory or SD card.
In essence, Android data recovery software helps ensure no personal memory or professional work ever disappears from your Android device. With a user-friendly interface, this powerful Android recovery tool helps safeguard your valuable device data against unexpected loss.
Stellar Data Recovery for Android's Suites of Features
Stellar Data Recovery for Android is a user-friendly, feature-rich software designed to retrieve lost, corrupted, or accidentally deleted messages, photos, videos, and other data from Android devices like smartphones and tablets. This software is specifically developed to be compatible with Windows systems.
One of the distinctive features of Stellar Data Recovery for Android is its ability to recover data from a wide range of Android smartphones and tablets. Whether you lost files from Samsung, Xiaomi, OPPO, OnePlus, Vivo, Asus, or other brands of phones, Stellar Android Recovery Tool can recover these files. 
Stellar Data Recovery for Android has top-notch file format support –it recovers JPEG/JPG, RAW, PNG, PSD, MP4, MPEG, MOV, WAV, MP3, DOC, PPT, PDF, and other popular file formats.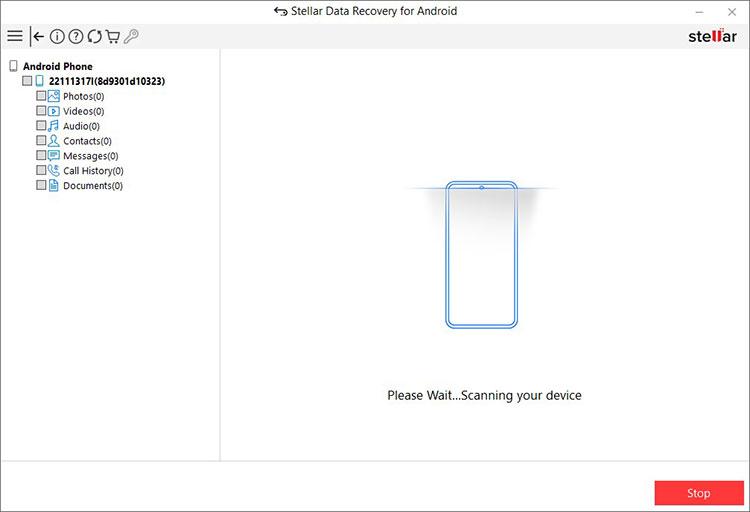 This tool displays an augmented thumbnail Preview of the recovered files before saving, ensuring that the original file integrity and quality remain intact. After that, save the recovered files at any location on the local disk.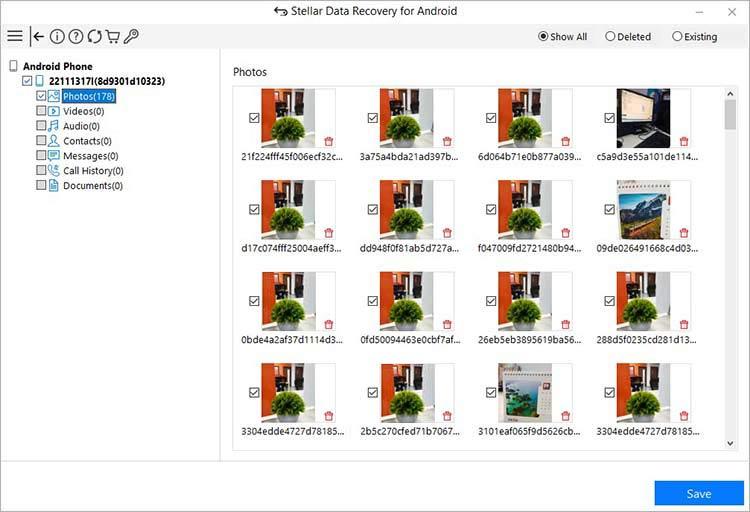 Unlike other Android data recovery tools, Stellar Data Recover for Android is a 100% safe and secure tool, free from any virus or malware. Further, it only supports the English language.
To Sum Up
Stellar Data Recovery for Android is ideal for recovering deleted data from Android devices. The software offers an intuitive interface that is easy to use, even for non-technical users. It is compatible with all Android versions, from Android 6.0 to the latest. You can install it on any computer with Windows 11, 10, 8.1, and 7.
Related: