Chrome for Android is here with some old feature and is equipped with some new performance tweaks. Yes, some old features, Google Chrome has added that old view of tabs in the latest update.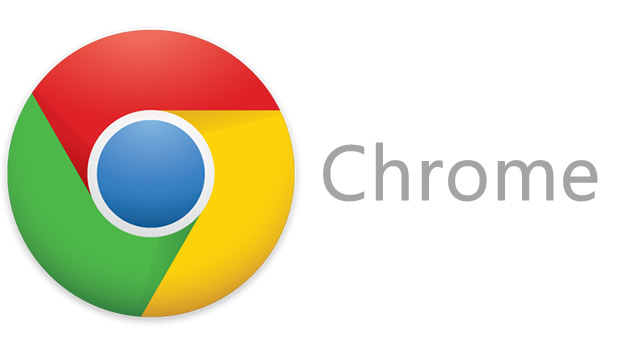 Google Chrome has added "Merge tabs and apps" option under Chrome's Settings menu which will change the default view of tabs along with recent apps to the only Chrome view tabs.
The move appears to walk back one of the major changes of the Lollipop era, where Chrome took advantage of new APIs in Android 5.0. There are further changes that has been embedded into the latest app of the Chrome.
To change the settings just hover to the overview menu — just hit the menu button in Chrome (the three-dots icon), then tap Settings > Merge tabs and apps.