If you've been following the Galaxy Note 8 rumors you might know that the release date of the phone has been a source of a lot of talks. Initially, it was flip flopping between the IFA event in September and late August. Then some more digging by reporters led us to believe an August 23 release date. But it seems the dust is finally settling down regarding its final launch date.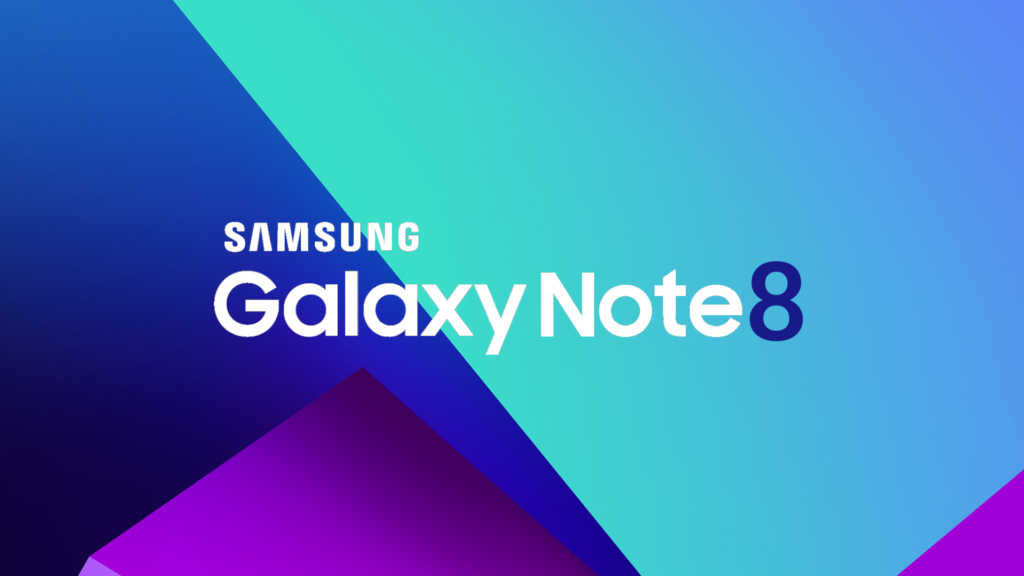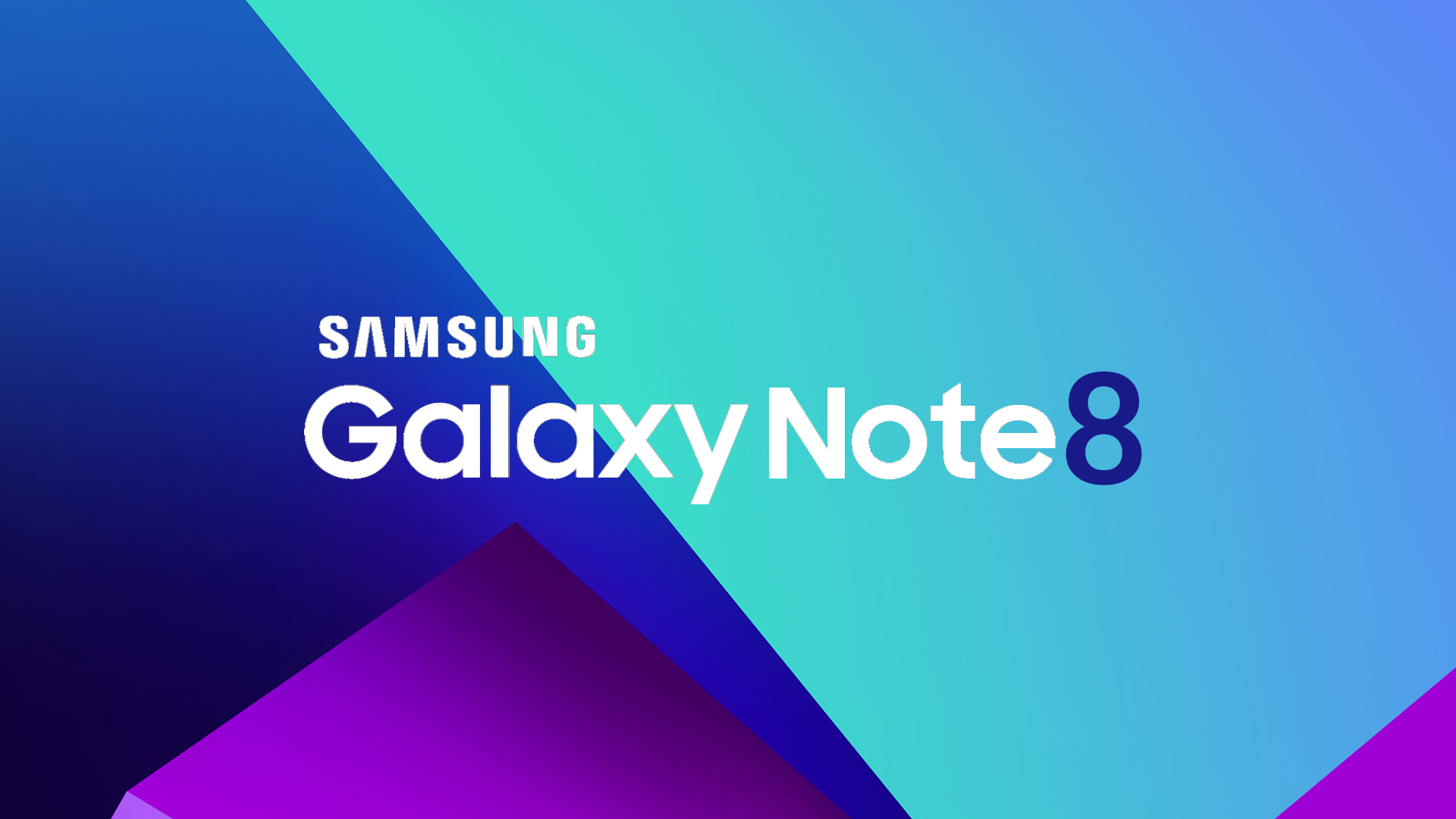 Apparently, Dongjin Koh, Samsung's head of mobile division, paid a visit to Taiwan, a big customer of the Galaxy Note lineup over the years. During the visit, local media asked them about the Galaxy Note 8 release date. DJ Koh, is reported to have said that it will be at the end of August. Well, this is right out of the horse's mouth.
The executive stopped short of giving a date for the unpacked event which will be held in New York, presumably. Neither did he say anything about the price. But he did add that the first wave of the new devices will hit in September.
Taiwan has a big following of the Galaxy Note lineup with Samsung selling 2.3 million units to date from 2011. Now, they won't have to wait too long this year. And hopefully, it won't be blowing up in people's faces.
In case you want to see all the rumors regarding the device, we have just the section for you here.