Rumors regarding the Galaxy Note 8 are once again making the rounds on the world wide web. In this case the rumour mill doesn't have one clear opinion. Last month, opinions moved between late August and IFA, back and forth. Now one particular report is once again reassuring a late August unveil.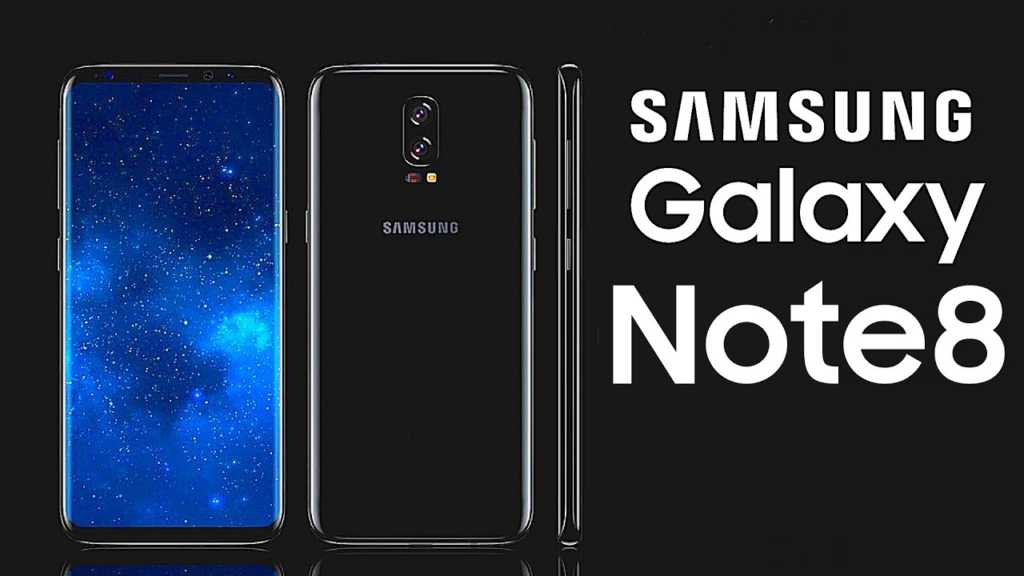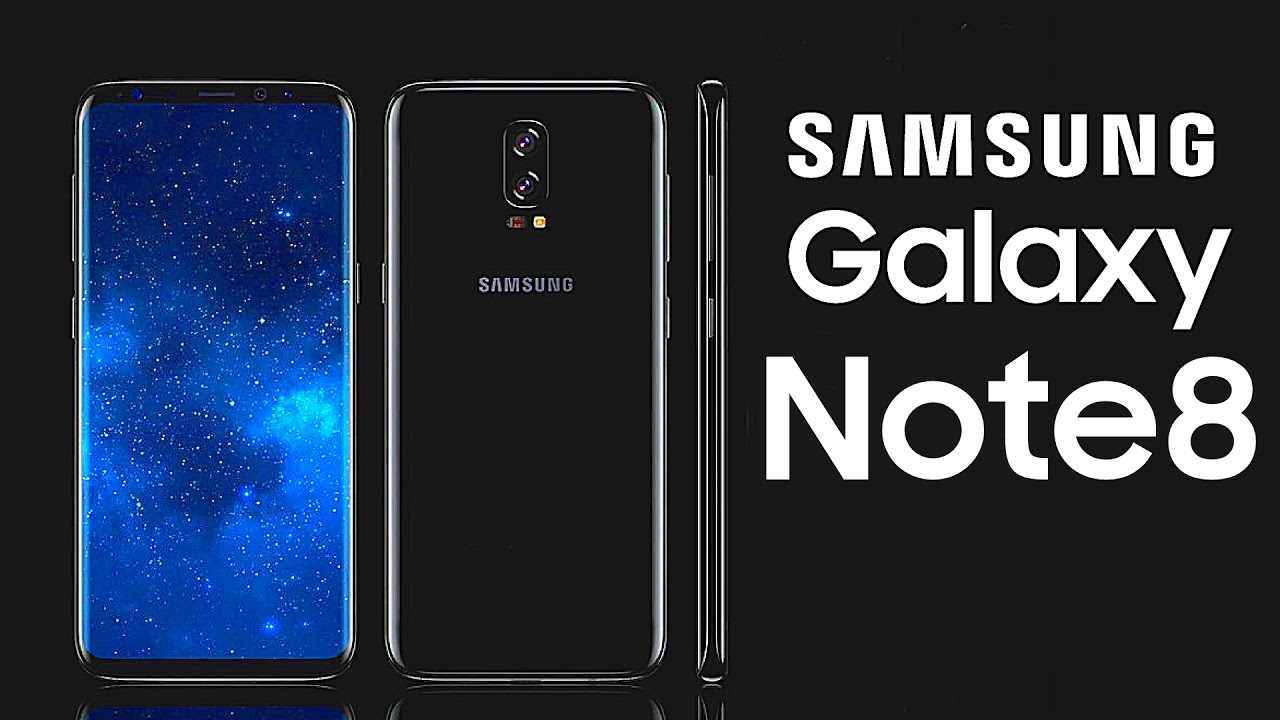 The report from the Bell has convinced that the phablet will debut on August 23rd. While, the Investor is saying that no date has been confirmed by the Samsung official they talked with. The two reports concur to each other at a single point i.e. the new premium phone from Samsung will be introduced in August.
The Galaxy Note 8 is expected to be a or will be a gigantic device measuring 6.2 inches. Although it won't be much surprising to see such a huge screen as it is a phablet. The S-Pen wielding phone will break previous price barriers to be on the top of the food chain. We presume, it will be short lived, as the iPhone 8 will also be shortly arriving afterwards to trump it.
The Galaxy Note 8 will have a better Infinity display with more screen real estate than the Galaxy S8+. Another talked about feature is the dual camera which looks very likely at this point. And lastly Samsung's beloved darling, Bixby will come with its dedicated button of course.