Samsung Galaxy Tab S3 which is due for Mobile World Congress 2017 in Barcelona. Just after that Galaxy S8 and Galaxy S8+ is waiting for you on March 29th. There are few other goodies rumored like, Samsung's foldable smartphone and few other devices.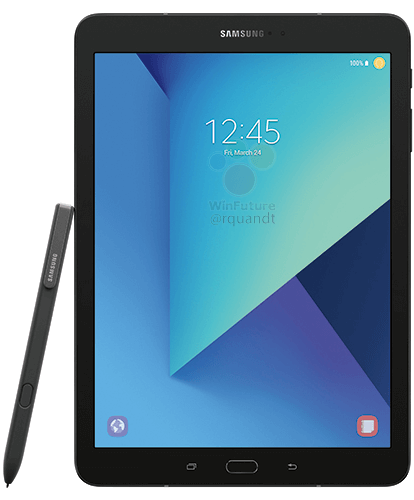 Samsung Galaxy Tab S3 is going to be the main attraction for Samsung at MWC 2017. After span of half a year Smasung is launching a tab that too with some high end specs. Samsung Tab S3 has already got it's Wifi and Bluetooth certifications from Bluetooth SIG. We have seen it in leaked images, benchmarks and now final showdown is left.
Rather than 8 inch model, this time Galaxy Tab S3 is going to embed 9.7 inch of display. A few other details have surfaced as well, like 32GB of built-in storage, Cat.6 LTE, Gigabit Wi-Fi and Bluetooth 4.2 connectivity. THere's going to be the Snapdragon 820 chipset with S Pen for your help. Camerawise it is expected to come with 2048 x 1536 pixel resolution screen, 12MP main camera and a 5MP selfie one.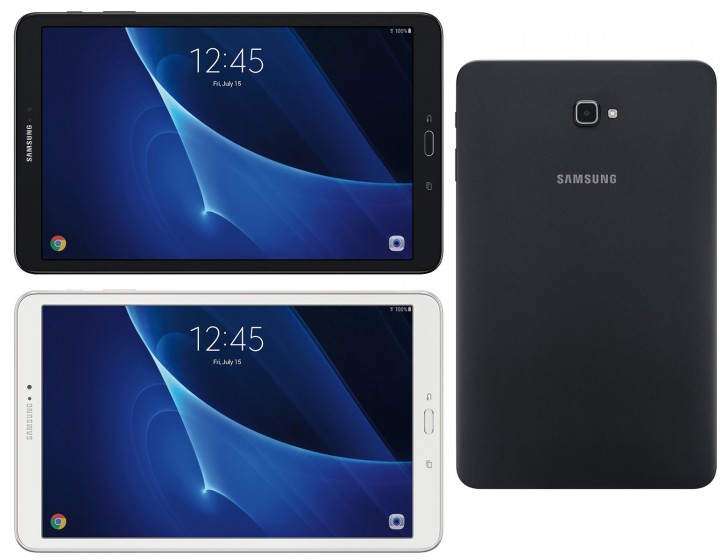 It is going to retail for $600.
Stay connected with us !! We will let you know about any advancement.