Nowadays every month or week a new phone gets launched. These new devices come up with new features and designs. The worst part about this is that we cannot change new phones every month. And if you are a phone lover like me then trust me you would know how it feels. Well, thanks to the customizability of Android that allows us to try different ROMs. Similarly, if you have a Moto G4 Play device and are bored of it then you are at the right place. Here we will list the best Custom ROMs for Moto G4 Play, either of which will give a new spark to your device.
These custom ROMs will add some interesting features on your device. In turn, it will enhance your phone's performance to some extent. Along with these, the new themes and skin customisability will make your experience much better using these ROMs.
Features of Moto G4 Play
When we look at the features of Moto G4 Play the device has mediocre features. The device comes with a 5-inch HD display. It runs on Android 6.0 Marshmallow and carries a 2GB RAM and an internal memory of 16GB. Also, the users have the option to expand the memory up to 128GB via a microSD card.
Moto G5 Play has a 2800 mAh battery and 8 MP rear camera. It is powered by a quad-core processor and Qualcomm Snapdragon 410 chipset. Overall, when compared to new devices, then it has quite normal features.
Why Custom ROM's?
The are numerous reasons for installing custom ROM's on your device. As comparatively, Moto G4 Play has quite a few futures on older Android version. Installing custom ROMs will add up some new ones and will even bump the Android version.
Next, along with this, the latest security update will upgrade the security of your device. You will get these features despite having no official update from the manufacturer. Also, MODs support, a number of themes, customizable features, kernel support will give you a new set of experience in Moto G4 Play.
Though official ROMs are from the company's side but are not frequently updated. This negatively effects the security of your device. In such a situation custom ROMs come for your device's rescue. Regular updates for custom ROMs make it secure.
List of Best custom ROMs for Moto G4 Play
AOSPExtended ROM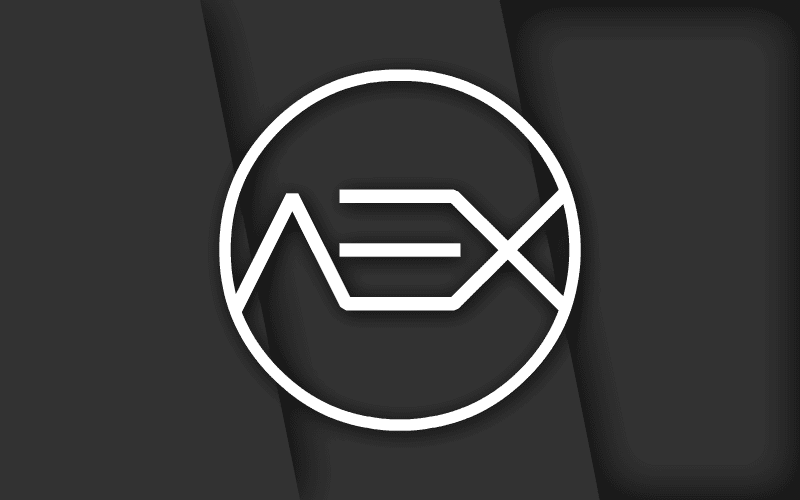 AOSPExtended ROM is considered to be one of the best custom ROM for Moto G4 Play. It is based on AOSP source code. The best part about it is that by installing this ROM users get a number of features from other projects too, this makes it distinct. Another important feature of this ROM is that it provides users with a smooth experience. It is also lag free. For now, the ROM updates your phone to Android 8.1 Oreo.
Also along with this users get a number of themes, status bar and a number of customizable features.
Lineage OS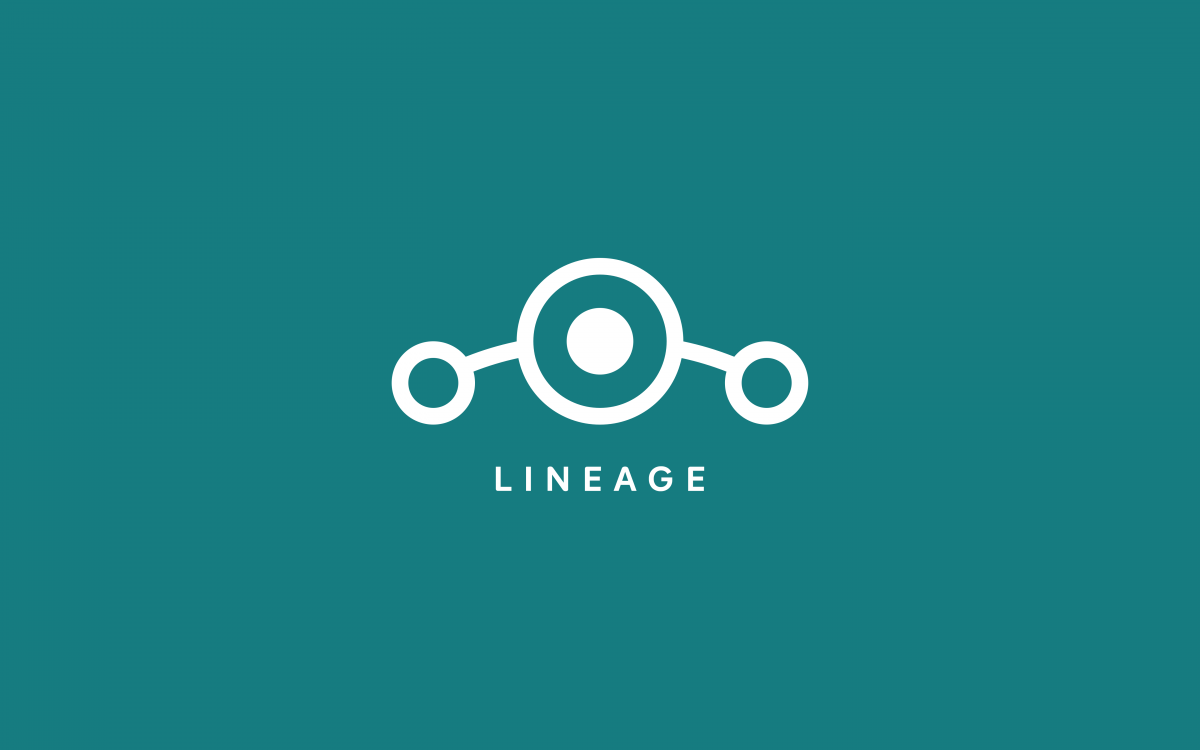 The next custom ROM which we would want you guys to install for your Moto G4 Play is Lineage OS. It offers users a lot of new features for the device and is also lag free. It is frequently updated with the latest security and new features.
After the demise of Cyanogen Inc Lineage OS came up with support for Android devices. It uses the same source code and supports every device as like of CyanogenMod. It is one of the best Moto G4 Play custom ROM.
MIUI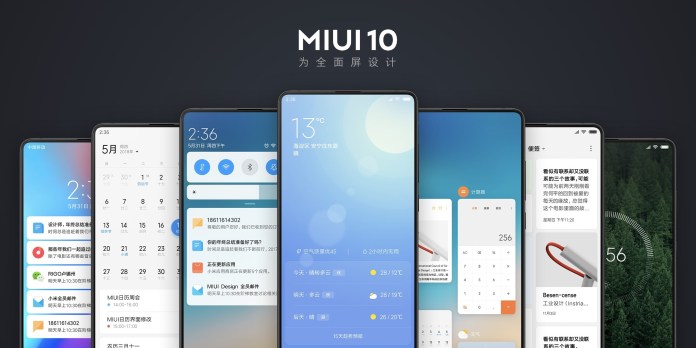 MIUI 9 is one such another awesome custom ROM which you guys can install for your Moto G4 Play. This custom ROM is based on Xioami's Android-based custom skin.
By installing the ROM users will get access to a number of features along with its ability of customization. Also, a number of themes and skins act as cherry on the cake. The best part about this ROM is that the developers send the latest updates at regular intervals. It means along with features, its security will be updated, thus overall enhancing the user experience.
Pixel Experience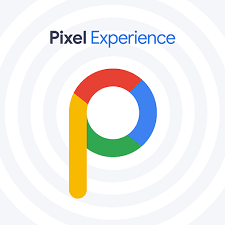 Another interesting custom ROM for your Moto G4 Play device. As the name suggests, by installing PIxel Experience ROM users get all the features which the Google Pixel device usually carries.
So even your old device will have a taste of latest features after installing this custom ROM. So if you are in a mood to experience Pixel features then you should download this custom ROM.
Resurrection Remix 
Users can also install this custom ROM for their Moto G4 Play device. As the term Remix suggests this ROM is a combination of a number of ROMs by CM. It takes up features from Omni, slim, Original Remix which provide a mix if features to your device. This combination enhances the performance, power of your phone and even the level of stability.
Overall this ROM is a mixture of a number of best features taken from different ROMs. But apart from that the ROM also provides some of its own features for the device. So if you love to have some awesome features over your device, then install Resurrection Remix.
CrDroid ROM
CrDroid custom ROM is mainly based on Lineage OS. Installing this ROM will make your device more reliable and stable over stock Android. Along with the security and bug free experience, there are some awesome features of this ROM.
Also users can get a number of customizable features for their device like status bar, themes, etc.
So these are the list of best custom ROMs for Moto G4 Play device. These will give a new life to your device and altogether a better user experience with new features and the latest Android version. Rest, if you have any doubt feel free to ask us by commenting below.