OnePlus is one of the most popular devices in the smartphone industry. Recently launched OnePlus 7 and OnePlus 7 Pro have a lot of new features and has been successful in fascinating users. Being one of the most popular devices, several custom ROMs are already available over the internet. Both the devices come with a powerful chipset – Snapdragon 855, which makes it fast and best in the market.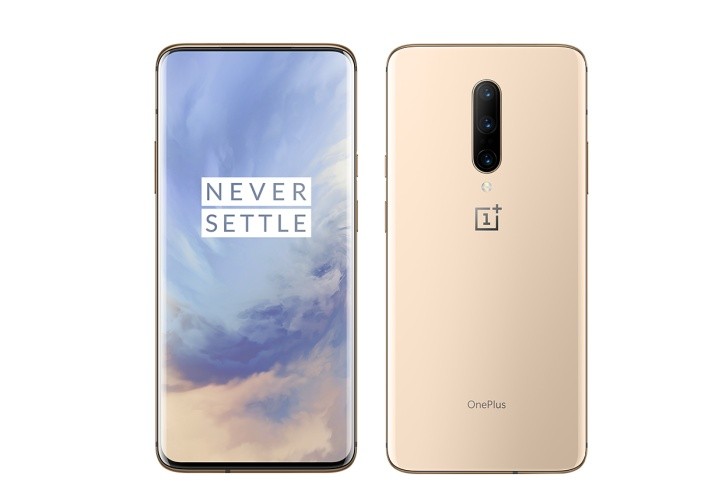 OnePlus 7 Pro was launched just two months back in May 2019 and carried the latest Android 9.0 Pie. Also, it hosts a 4000 mAh battery and a triple rear camera of 48MP + 8MP and 16MP. A 16 MP pop-up front camera is available for beautiful selfies.
There are various ROMs for OnePlus 7 Pro which allow users to get new features and customizing ability. These features vary according to the ROM you download. But before we talk about the different ROMs, we will need an unlocked bootloader as well as TWRP recovery. Also, users can download different kernels and mods for some extra features. Though here we will speak about various custom ROMs and the features they will provide.
List of Custom ROMs for OnePlus 7 Pro
Havoc OS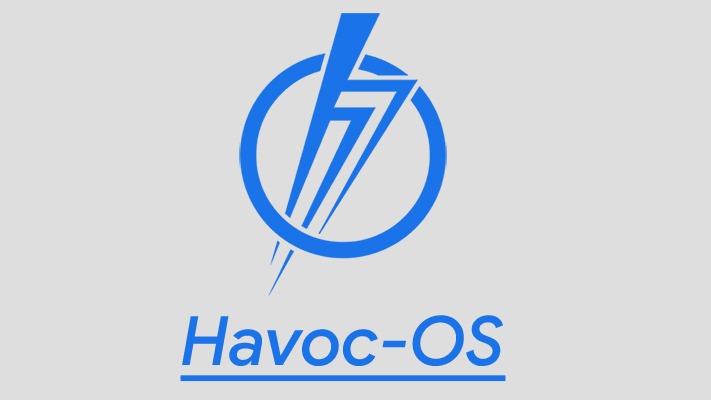 This custom ROM is based on latest Android 9.0 Pie and also on Google Pixel's software. It is maintained by the XDA members. Users who download this custom ROM can enjoy many features such as the Pixel Lockscreen weather. A remarkable feature of Always on Display is also present on the Havoc OS. Users can enjoy customized features.
The ROM suffers from a number of issues as of now. But with the future updates, all the bugs and issues will fade away. It is the best ROM for users who want to have a pixel-like experience on their OnePlus 7 Pro. It is in the beta stage.
Things Not Working:
WiFi calling is not working,
GPS and NFC
ROMAur
It is an Oxygen OS based ROM. Users who want to use the stock ROM but with improved abilities and control, than ROMAur is the perfect match. It is a traditional non-Magisk ROM, i.e. you will need to download it entirely and then wipe the data and next flash it from TWRP recovery.
ROMAur custom ROM gives users a better experience when compared to the OnePlus 7 Pro stock ROM. It provides a better battery life and faster scrolling. Overall, it improves the efficiency and the speed of the device, especially while switching apps. It's one of the best choices for OnePlus 7 Pro users.
Renovate Ice ROM

Renovate Ice is based on Oxygen OS, but the best part is its easy installation as a Magisk module. While comparing to other traditional ROMs then the Renovate Ice is faster.
It is also based on Oxygen OS  and utilizes parts of the preinstalled stock ROM. This, in turn, saves a lot of storage space i.e. the ROM size. Even though it is based on Oxygen OS, it adds some new features to your device, like better battery life is one added benefit. Other benefits like remapping of the hardware buttons, screenshots in PNG etc are part of this ROM.
AOSiP custom ROM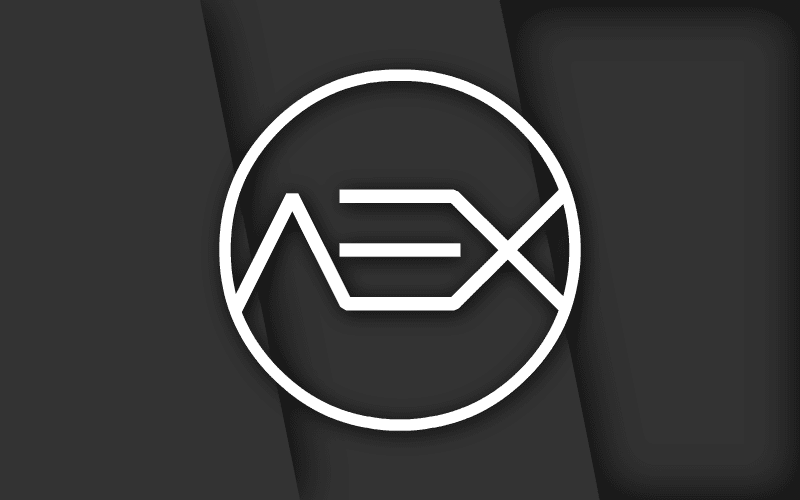 The name AOSiP stands for Android Open Source illusion project and is based on AOSP, i.e. Android Open Source Project.
It brings stability and adds some customization on the OnePlus 7 Pro. Though when compared to other ROMs it does not provide many features but its stability adds to its strength. Until now the users have not faced any major issue with this ROM, but it's still in beta, and a problem might pop up anytime. For custom ROM users, it is a favourite and our favourite too.
Lineage OS (not official yet)
The Lineage OS ROM is quite similar to the stock Android. It is best suited for those who don't prefer a lot of complicated features. It brings some extra features like LiveDisplay, dark mode all over the system, also a privacy guard etc.
Lineage OS is known for its stability which has remained an essential aspect for any custom ROM. There a few bugs too, especially the one that user faces while using the fingerprint scanner and camera. It's an unofficial version of LineageOS.
Here, in the above list, we have provided users with the best Custom ROMs available for the OnePlus 7 Pro. Though there many of them but these are the best and fulfilling the needs of different users. We will keep updating the article with new ROMs.
Related: OnePlus 7 Pro 5G receiving OxygenOS 9.5.4 update with several fixes
And any queries are welcome via the comments below and we would be happy to assist you all.