Just after announcing the End-of-Life cycle for the OnePlus 7 and 7T series smartphones, a new update for the devices is out featuring some fixes and improves performance. As per OnePlus, they want to offer a better user experience after receiving feedback for the MP3 update and they pushed another update – MP4. The update is currently available for Indian Variants of the OnePlus 7, 7 Pro, 7T, and 7T Pro.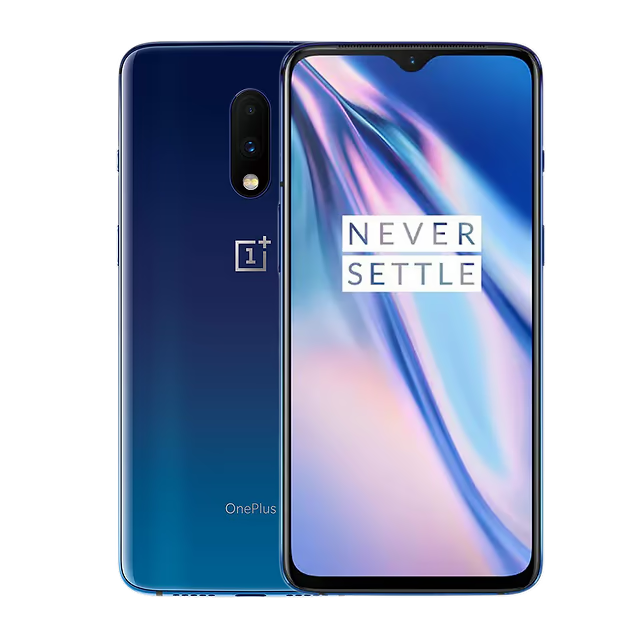 Must See: OnePlus rolls out December 2022 Security Patch to OnePlus 7 / 7T series users
OnePlus 7, 7 Pro, 7T, and 7T Pro are receiving new respective firmware, and here is the detail:
| Device Name | Firmware Version |
| --- | --- |
| OP7 | GM1901_11.H.36 |
| OP7 Pro | GM1911_11.H.36 |
| OP7T | HD1901_11.F.20 |
| OP7T Pro | HD1911_11.F.20 |
There's hardly anything major apart from the usual fixes. Here's the official changelog:
System
• Improves system stability and performance.
Communication
• Improves the stability of mobile network connections.
The update is now rolling out to the respective devices in India. We expect updates for other regions to drop-in soon.