Android has been lacking a Facetime like native video calling app for quite some time, but it has now changed with the introduction of Google Duo. It is a high quality easy to use Video calling app straight from the house of Google. The app comes pre-installed on devices running stock Android and also on several OEM smartphones. The app is available on iOS as well and supports cross-platform calls.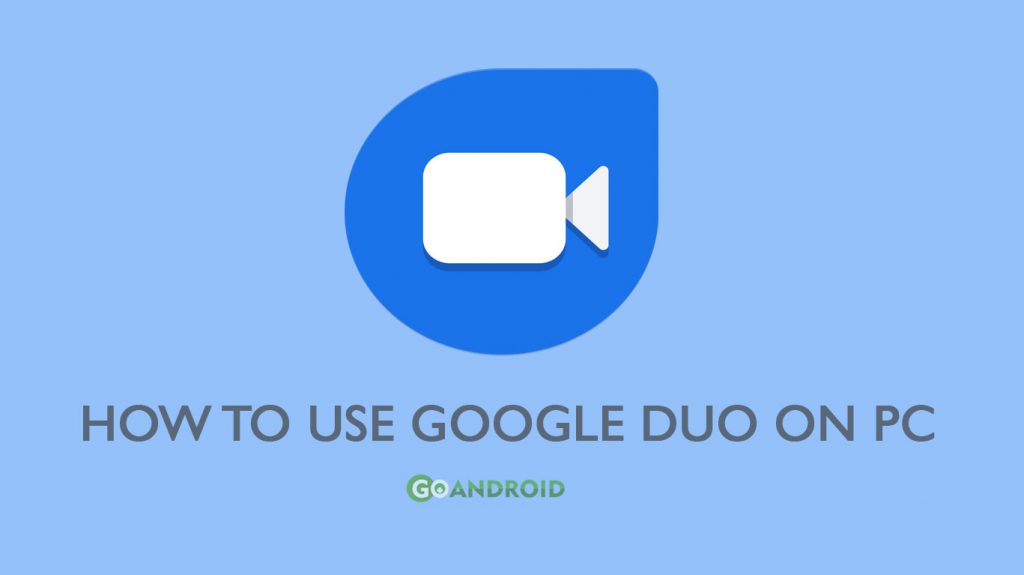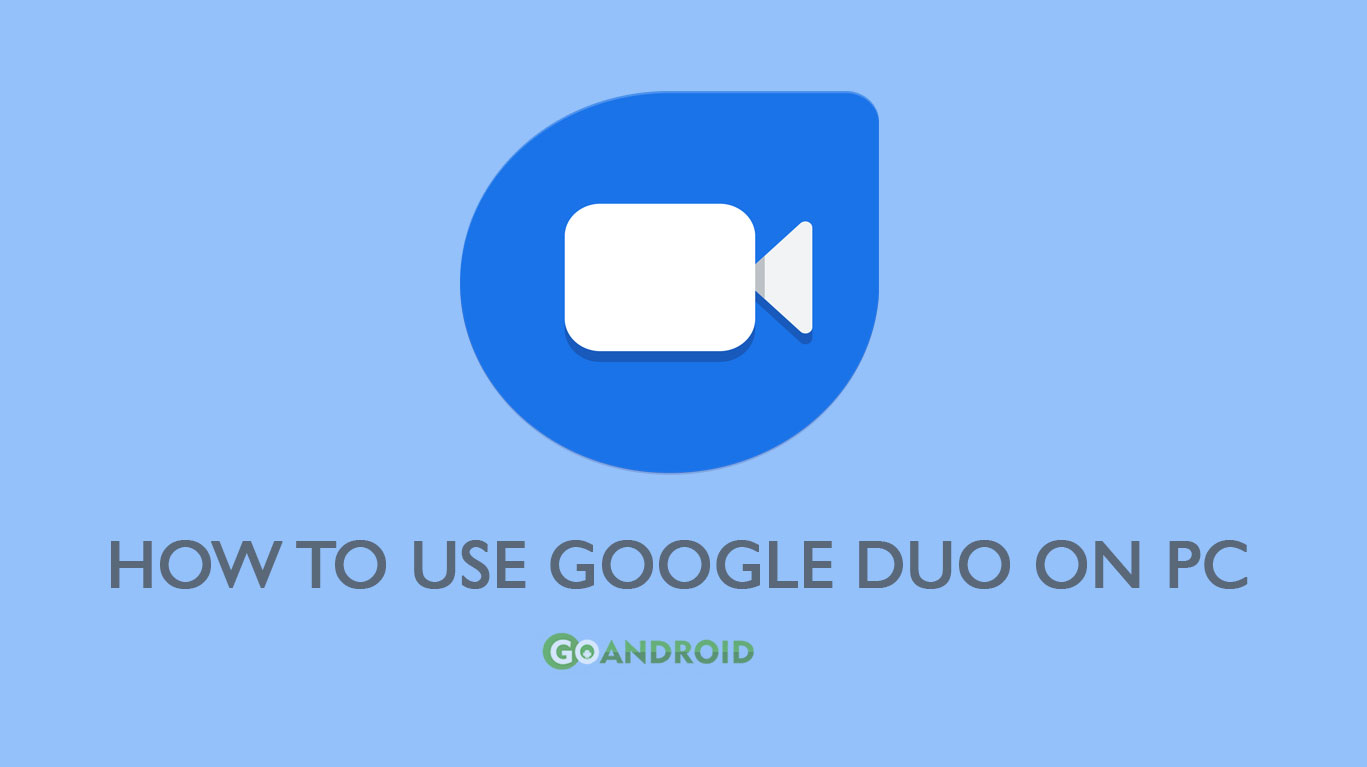 One aspect in which Google Duo falls short compared to Facetime is its availability on Desktop. Mac users can easily use Facetime on Macbooks to connect with iPhone users while Windows PC users do not have such accessibility. But now things have changed, and you can use Google Duo easily on Windows PC.
Using Google Duo for the first time on a Windows PC can be a bit tricky, and there are certain things you need to do to set up Google Duo on your PC. So without wasting any time, here's a step by step guide to using Google Duo on PC.
How to use Google Duo on PC
Note – Google Duo is currently supported on Google Chrome, Firefox, and Safari. Microsoft Edge is not supported as of now.
Step 1 – Open any of the supported browsers on your Windows PC.
Step 2 – Type duo.google.com into the search bar and press enter.
Step 3 – Log in to your Google Account.
Step 4 – When prompted, Allow Google Duo to send Notifications.
Step 5 – Now you can choose any contact and do a voice or a video call.
Note – For the first video call, you'll have to give Google Duo the permission to access Camera and Microphone.
Also Read: How to Enable Google Chrome Reader Mode
To use Google Duo on an Apple computer, simply open Safari, and perform the above-mentioned steps.
When someone calls you using Google Duo, you'll get a notification on your browser to accept the call and simultaneously get on on your phone as well. You can take the call with either your phone or your computer.