Using a stable ROM over your device for a long time becomes quite boring. But you guys don't need to worry. We are here to help you get rid of this boredom by providing a list of custom ROMs for Lenovo K6 Power. Downloading the custom ROM will give a new look to your phone. Thus, ultimately getting rid of this boredom. And if you have a Lenovo K6 Power then this is the right place to get the suitable custom ROM for your device.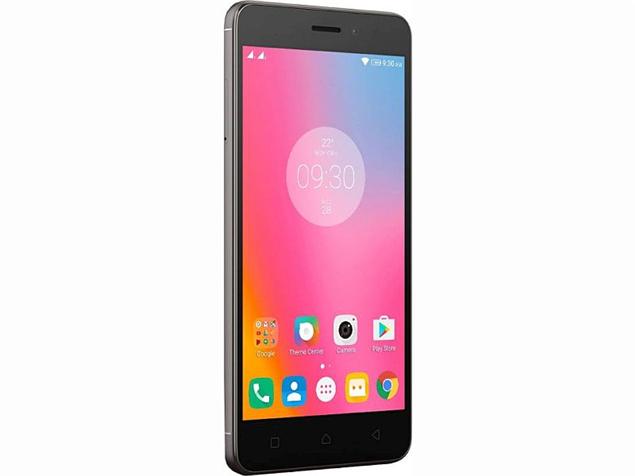 What are Custom ROMs?
Now, the most important question is what are custom ROMs. And how can these custom ROMs help you enjoy your Android device to the fullest? The custom ROMs update your phone with the latest Android version. The best part is that your phone will be updated even when it is not officially eligible for it.
Along with this the custom ROM also gives your phone many new features like new Android Skin, MODs support, a number of customizable features and kernel support. These new features will not bring any bloatware to your device. Another difference is that official ROMs comes pre-installed while the custom ones have to be installed after unlocking the bootloader.
Lenovo K6 Power specifications
Lenovo K6 Power was launched with a massive 4000 mAh battery. When it is fully charged it will have 649 hours standby period. Next, the device has a display of 5 inches and gives a resolution of 1080p. The device has 3GB RAM and 32GB internal memory. The users can expand the memory up to 128GB with a microSD card.
The rear camera is 13MP while the front camera brings 8MP sensor for beautiful selfies. The device has official support for Android 6.0. Reverse charging makes this phone distinct, means you can charge another phone by connecting to K6 power.
List of Custom ROMs for Lenovo K6 Power
Now, we will provide you with a list of the best custom ROM for Lenovo K6 Power that you can download over your device. Have a look at the list of Lenovo K6 Power custom ROM:
LineageOS 15.1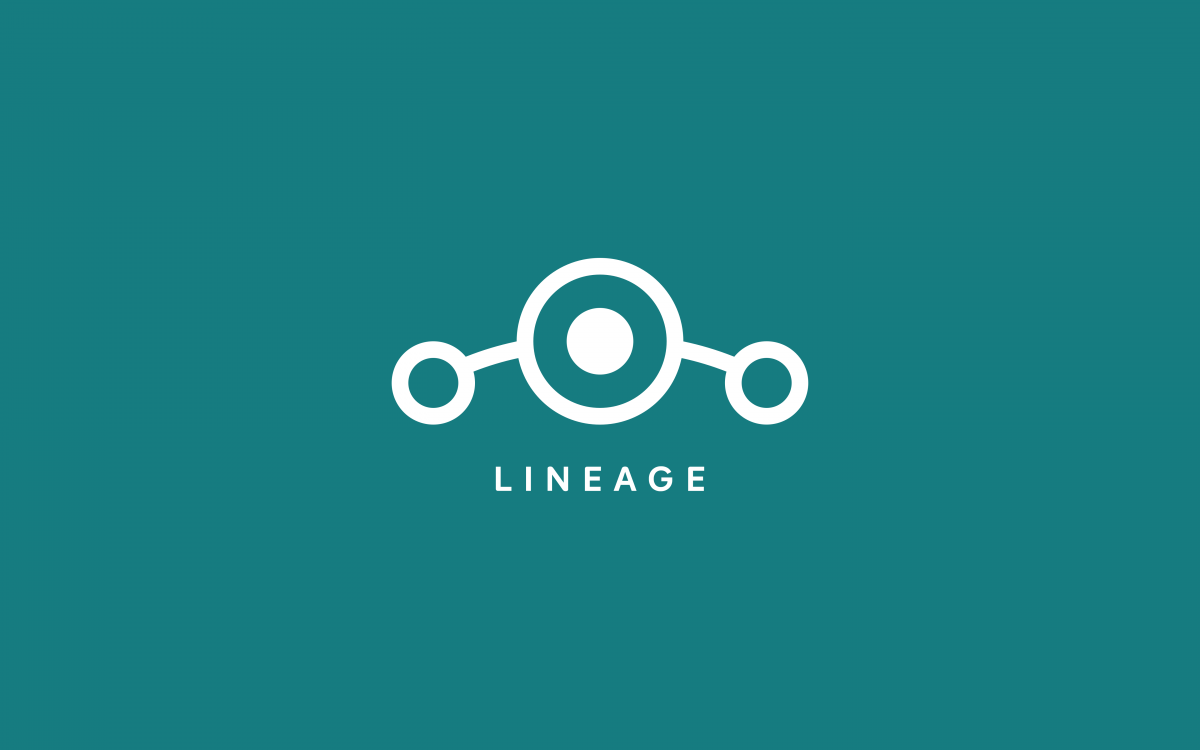 This ROM is one of the most popular ones for Android devices. Installing this ROM over your device will update your Lenovo K6 Power to Android Oreo. It will, in turn, enhance the security of your device.
This custom ROM will also give your device a stock Android UI. Though for now, the ROM is still in the development stage, some features like VOLTE won't be available. It is expected to release soon with a working VoLTE feature.
AOSPExtended ROM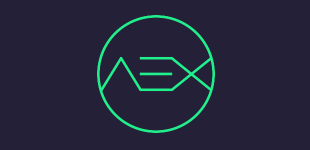 AOSP Extended custom ROM is based on AOSP source code, this, in turn, brings a lot of interesting features from other projects. Another major benefit is lag-free experience. If you love themes then we would suggest that this is the best custom ROM for Lenovo K6 Power that suits your nature. As the ROM supports the substratum theme engine which means you can install various substratum themes. It also has features like customize icons, fonts and overall a beautiful UI of your choice.
Along with this, customization of the status bar and lock screen acts as a cherry on the cake. According to the developer, many new features will be added at regular intervals.
crDroid ROM
CRDroid custom ROM provides ample features to your device. crDroid custom ROM increases the reliability and performance of your device compared to the others. This ROM is based on LineageOS but with some extra features.
If you earlier used PixelUI then you would even love this ROM. Installing this ROM will give you functions like a recent panel, status bar, and some miscellaneous features. It runs on Android 7.0 Nougat.
LineageOS 14.1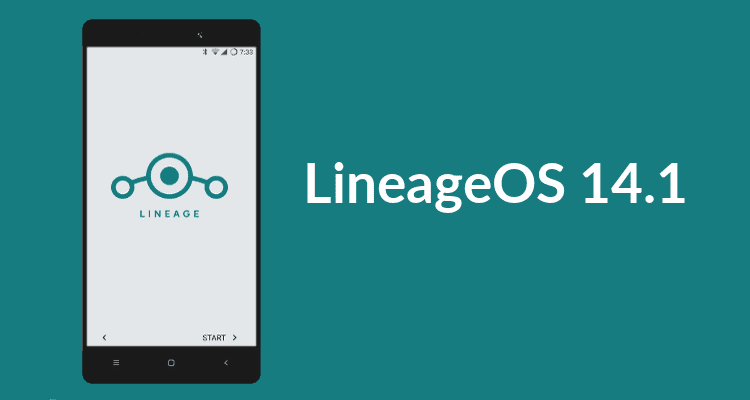 LineageOS 14.1 custom ROM is based on Android 7.0 Nougat. When we look it with the perspective of stability it is more than LineageOS 15.0. So if you're looking for a bug-free ROM then this is the one. It is the best stable custom ROM for Lenovo K6 Power.
Though LineageOS 15.1 will be better, for now, users can prefer this ROM also.
Darkness reDefined
Darkness reDefined is another custom ROM which is based on LineageOS, ParanoidAndroid, AICP, DU Team, AOKP, Resurrection Remix etc.
Having a mixture of so many ROM's it provides users with features which users use often. It provides users with the latest features of open source ROM's. It is also a must try ROM for K6 Power.
AICP ROM
Earlier this ROM was based on AOKP until Android OS Lollipop but later moved to Lineage OS as its source.
It is also known as the Android Ice Cold project. Now this custom ROM has been evolved into a stable ROM with some user-friendly features.
The list is for sure going to be very useful for you to select the custom ROM for Lenovo K6 Power that suits your needs. And the best part is that all the ROMs we have shared are mostly stable.
And some of the ROM's are also in the process of transformation for better user experience. We hope your search for best custom ROMs for Lenovo K6 Power might have ended. Moreover, if you have any questions feel free to comment below.