LineageOS community has come up with its latest version based on Android Pie. The LineageOS 16.0 is now available for a few devices those having official LineageOS support. However, as the LineageOS 16.0 source code is up, we can expect other unofficial developers to port it for other older devices.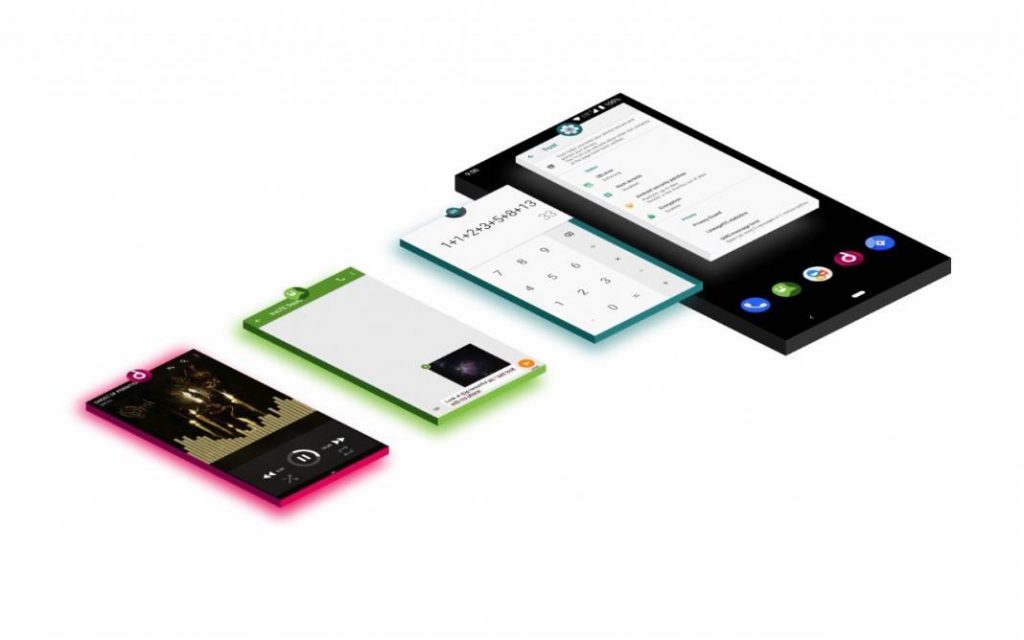 The LineageOS team has been working hard since August to port the Lineage proprietary features to the newest version of Android, the Android Pie. Finally, after intense development and porting they successfully baked the LineageOS 16.0 with more focus on features and reliability this time. In particular, both the Privacy Guard and the su addon received a sizeable amount of improvements.
The changes merged to the LineageOS goes as follow:
LineageOS 16.0 Changelog
It's now possible to set custom automatic update check intervals in the updater (never / once a day, once a week / once a month)
Calculator now supports dark mode through Styles API
Added "Mark as read" action in messages notifications
Exchange support
December 2018, January 2019 and February 2019 security patches have been merged
Webview has been updated to Chromium 71.0.3578.99
LineageOS 16.0 adds more features and tweaks over the top of Android Pie. Some minor changes have been made to the Styles API as it is now compatible with the default implementation of the dark mode in Android. In the future, more and more third-party apps will follow the system style, meaning that the LineageOS Styles API will pave the way to have a more coherent experience across apps.
As said earlier, the official LineageOS 16.0 build is available only for few devices such as OnePlus 5T, OnePlus 5 and so on. Later on, it'd expand to more devices as stated on the Lineage blog. Do check the official LineageOS website to see whether your device has got a build or not.