After wreaking Nexus deal last week, Amazon is again up with one more beautiful deal. This time they are offering 70% discount on most of the SanDisk memory cards.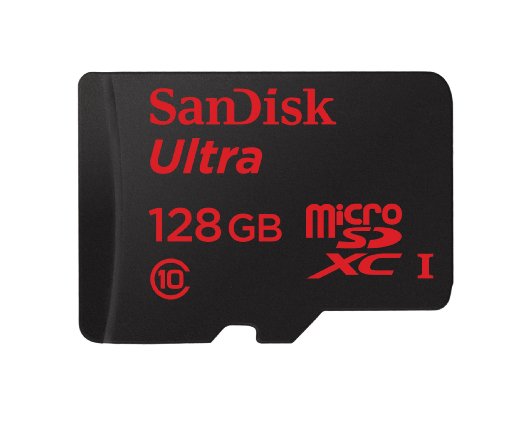 Offer is applicable on all products from the Sandisk, you can get discounts on memory sticks, memory cards, flash drives and various other products.
SanDisk is one of the more popular companies when it comes to memory cards. They've been around for a while and create great memory cards for all of us to use, no matter the use case.
Here are the products with links with great discounts:
If you need memory for your camera or computer, the discounts for SD cards and USB sticks are just as enticing:
If you are looking for something else you can look up here:
How many of you purchased Sandisk Product today.