Amazon is the world's largest e-commerce retailer and one of the most influential economic and cultural forces in the world, as well as the world's most valuable brand. The company redesigned its app icon earlier this month. Now, the Amazon app on Android smartphones is getting a minor overhaul with a bottom navigation bar layout.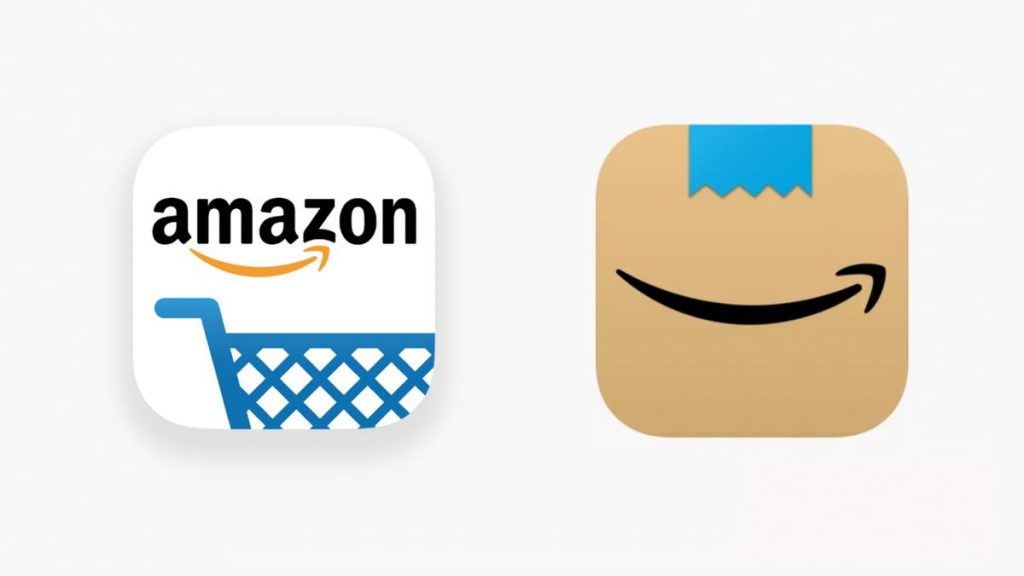 The main focus of the redesign is navigation that clears the mess by introducing a bottom-bar interface. Along with the "Search" bar at the top, the "Home" section now shows recommendations, deals, and some of the recently viewed items. Also, the navigation bar is almost constantly being displayed in the Amazon app.
Moreover, the update adds shortcuts to the most recent orders, account settings, lists, and more under the "Profile" tab. Then, there's a "Cart" tab which looks almost similar as before, followed by the "Overflow" tab with links to your orders, lists, account settings, and more that were not present earlier.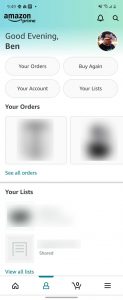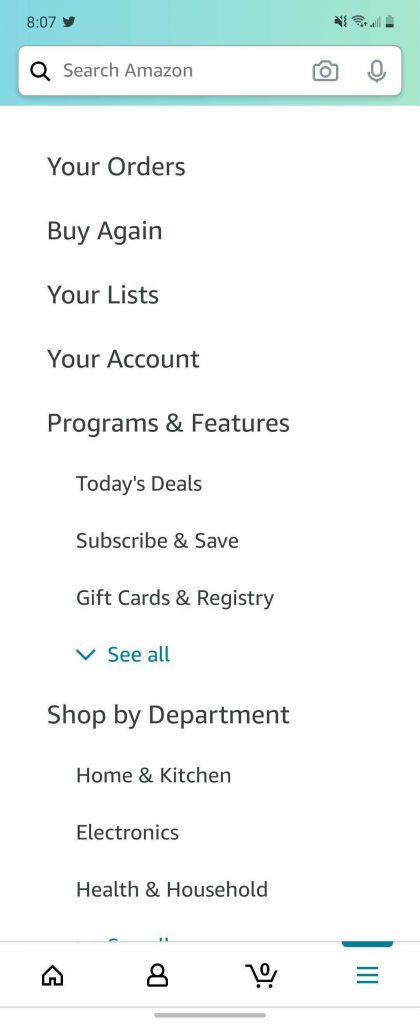 The new layout clears the bit of mess and provides the home screen with a cleaner design along with slight tweaks underneath. This makes it easier to use if compared to the old clutter layout. On the other hand, merry-go-round type featured products, item lists, and the cart screen continues to have a similar UI as before.
You can update the Amazon app with version 22.6.0.100 from here.