Google owned navigation app Waze has received an update with a new cleaner and smarter design. There are new features and enhancements that are present in the latest update for Waze.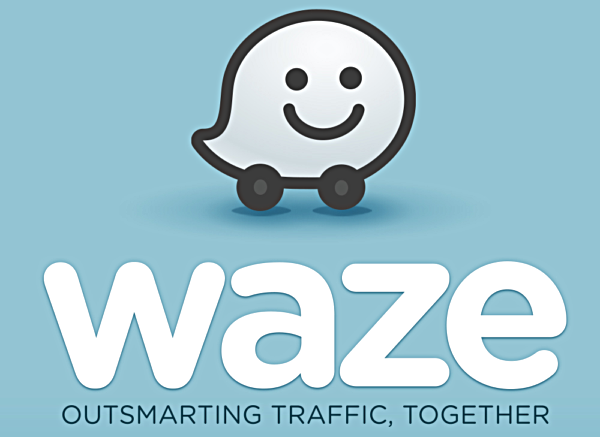 Waze v4.0 has received new features like smart reminders, reduces battery consumption, etc. The update also includes new ETA panel which is aimed at organizing everything you need in one place.
The new update clearly indicates the new update that will surely help out drivers. There's also a less clutter on maps, brighter buttons and color-coded pins. The new Waze 4.0 also reduces power consumption so you don't have to worry about your phone's battery draining out quickly.
Download the latest version by heading to the link below.