The Pixel launcher is the best pure stock Android launcher to go with if you want the feel of a Pixel device. But sadly it isn't available for all devices. And while the APK can be downloaded from here, they don't quite match the actual thing.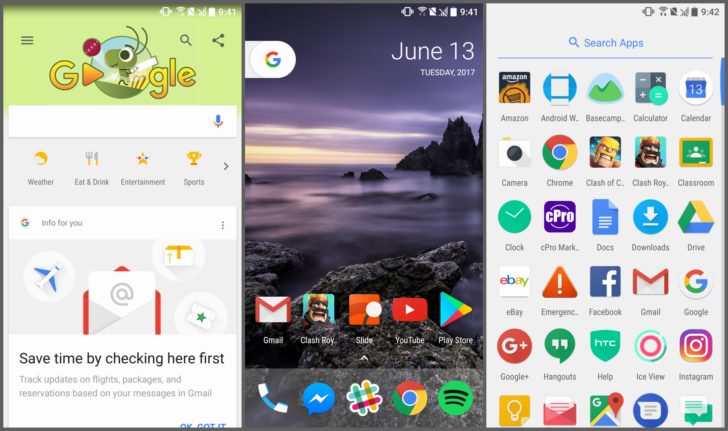 You can even get the full Pixel launcher working on your phone but that requires root. So, you see , there is no easy shortcut to the Pixel Launcher. To solve this deficiency, a developer, AmirZ ported a full working version of the Pixel Launcher to work on non-rooted devices. The ported launcher is based on AOSP's Launcher3.
The ported Pixel Launcher has almost everything working just fine. You will find the Google Now panel by swiping right from the home screen, then the G Search pill animation is there also. The app drawer can be swiped up from anywhere on the home screen. The weather and date widget are working as well. AmirZ has also committed to keep improving the launcher and bug-fixing the occasional glitches.
To use the launcher, go to the developers page on Reddit, look for the latest APK, download it. And install. Remember, you should not have another pixel Launcher installed on your device before installing this one. We will leave a link to the page below.