Amazon is giving huge discounts on many of the games, movies and apps. Amazon is giving bargain deals to its both prime and normal users on the eve of Digital Day deals. This time Amazon is giving discounts only on Digital products like Games, Movies, Music, SOftwares, etc.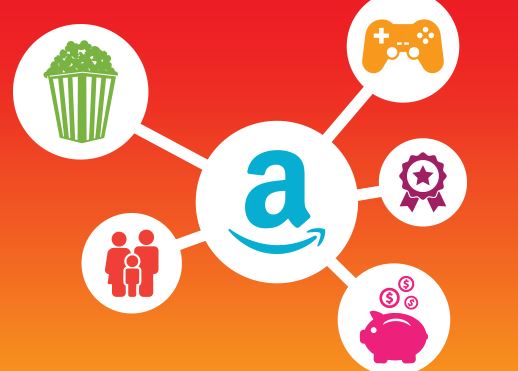 PC games are discounted by up to 75%, several albums are available for $5 and there are hundreds of movies on sale for just $4.99.
Below are some deals that you find interesting:
Games
See Games Deals upto 50% off and much more.
Multimedia
See Multimedia Deals here with some great offers starting from $5.
Software and apps
See Software and apps deals with some awesome discounts on antiviruses and other apps.
We will cover more deals Stay connected with us!!