MIUI is renowned for its customizability and fluidity. Nonetheless, the existence of annoying ads system-wide is something which most of the users are not a fan of. Xiaomi has always been criticized for including ads on its applications, even in the Settings app. As a result of the backlash received from the users and community, Xiaomi did reduce the frequency of ads shown on devices, but it still exists nowadays. Thankfully, Xioami offers options for users to disable the ads.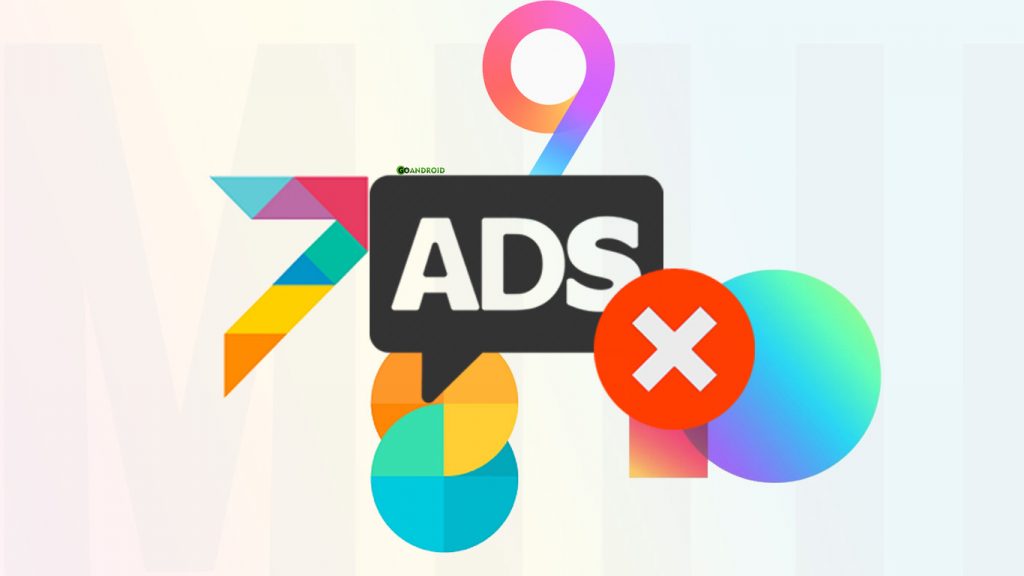 Ads can be disabled on MIUI, but there is a catch. Unlike what it should be, providing a single toggle to disable the ads completely, Xiaomi wants us to do so by going through many apps and adopting multiple steps. Literally making a common user unaware of what to do with the ads getting popped up every now and then. So for the faint of heart, this guide should prove to be helpful detailing the all possible ways to disable ads offered by MIUI.
Without any further ado, get ready to squash out the ads from your beloved MIUI. Follow all the steps below to disable the ads successfully.
1. Disable Ad-Services
You might've seen certain ads intruding while you navigate on MIUI randomly. These are the personalized recommendations thrown by MIUI system which is nothing but ads. Thankfully, Xiaomi provides an option to plug it. For that:
Goto Settings >> Additional settings >> Privacy >> Ad services and disable Personalized recommendations
The Personalized Recommendation is ON at default. So don't forget to keep it disabled.
2. Revoking authorization of the MSA app
Begin with the MSA app, which is short for "MIUI System Ads." This app is not available on your homescreen. To disable it, go to Settings > Additional Settings > Authorization and Revocation, and select msa from the list. Click on the toggle, wait for the 10-second timer to pass, and then revoke. If you are not successful in the first attempt, keep trying.
The above two methods should considerably reduce the number of ads. However, the ads on Xiaomi system apps will still show up. Hence, make sure that you disable the ads on System apps as well.
3. Disable ads on System Apps
Xiaomi apps such as Mi Music Player, Download Manager app, Mi Video and most of the other Mi pre-built apps are sources of ads. Go through the below steps to disable ads on each of them one-by-one.
Open Download app >> click on three dots and select Settings >>Now disable Show recommended content.
Now open File Manager >> select Settings option >> Click on About and disable Recommendations.
Open security app >>it will give popup message to grant authorization click on Exit >>Select Settings and disable Receive recommendations
Open Music app >> Settings >> Advanced settings >> disable Receive recommendations
Now go to Security>>Settings>> Cleaner>>turn off receive recommendation
Open Mi Video >>Settings>>turn off online recommendation
Open MI Browser >> Settings>> Privacy and Security>> turn off receive recommendation
Open Cleaner: Then Go to Settings and toggle off the Recommendations
Again on the MI browser go to settings >> advanced >> top sites>> turn off recommendation
That's it, and you had successfully disabled the ads wherever possible. It's pertinent to mention that, Xiaomi can still send ads, given it's their way of business. However, the number of ads getting shown will be reduced to once in a day or so, if you've disabled the ads from all of the aforementioned sections and app.
That being said, hope you'd enjoyed the guide to disable MIUI ads. Even after following the above steps, if ads are being shown on your device uncontrollably (which is unlikely), do let us know down in the comments.