Google recently announced Android 9 Pie and is already available for a few devices including Pixel-series and Essential PH-1. If you are using a budget device, then there's hardly any chance to get the Android P update on it. However, for your satisfaction you can make of device's user interface similar to the Android P. You can grab any third party Android P Launcher and can download Android Pie stock wallpapers for free. Below you can download Android Stock wallpapers for your devices.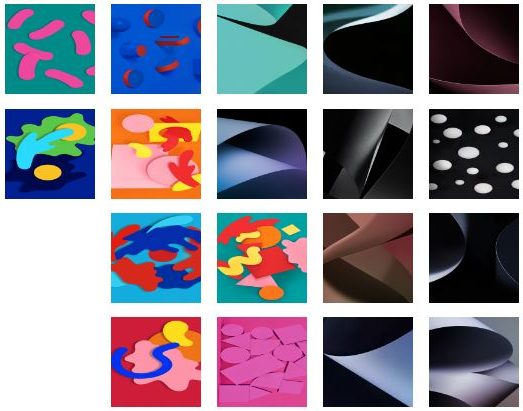 Our Today's story is for those who love to customise their devices and here we will be sharing the link to download all Android P wallpapers in Full HD+ resolution. They are perfectly usable on the devices with 19:9/18:9/16:9 ratio displays. How cool is that you can use all the pleasant Android Pie Stock Wallpapers and that too for free. We have provided a link below to download all the wallpapers in crisp resolution.
There are many other benefits of the stock wallpapers, as they are ready for any display. Users can get the essence of wallpaper even on a smaller screen and more prominent display also. Google has added all the kinds of wallpapers in the latest build of Android. There are wallpapers related to categories such as Abstract, Architecture, Nature, etc.
Also you can check which devices are getting the Android P:
Official List of 9 Sony Xperia Devices to receive Android Pie 9.0 Update
List of expected Samsung phones to get Android P Update
HTC reveals the list of devices getting Android 9.0 P Update
List of OnePlus devices to get Android 9.0 P
Get Android Pie Stock Wallpapers – full collection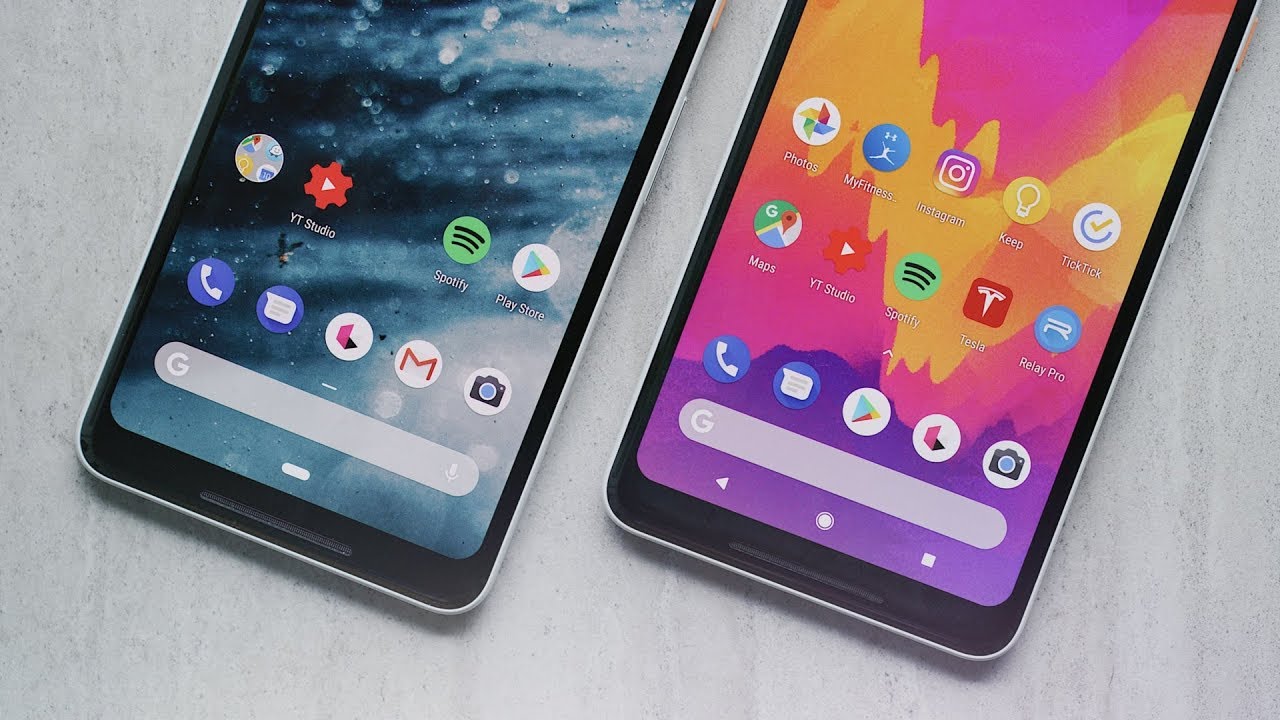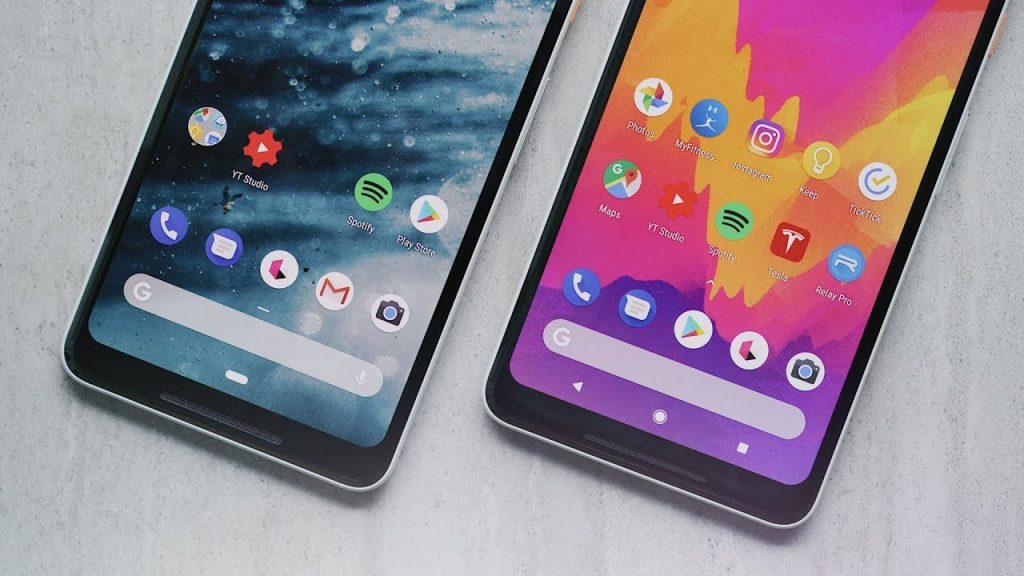 The .zip file contains a set of 18 high-quality wallpapers that will make your device look more attractive and fresh. It is evident that one cannot get all the Android P features by just installing the launcher and putting those wallpapers but still something is better than nothing. For 16:9 ratio display a user may have to crop those wallpapers by a small margin. Here we have posted a low-resolution preview of the wallpapers from which you can know more about them.
Download Android Pie Wallpapers
In the recent articles, we have done many wallpapers compilations. You can check them below in a list.
Download OnePlus 6 Stock Wallpapers in 4K Quality
Grab Android Oreo wallpapers and Ringtones over here
Download Nokia 7 Plus Stock Wallpapers for Free
Best High-Quality Wallpapers for Android Device (Download Link)
Download Samsung Galaxy Note 9 Stock Wallpapers for Free
Download 18 Full HD+ Android P Wallpapers for Free
Well, we hope you liked our Android Pie Stock Wallpapers guide. We are compiling more wallpapers lists for your Android smartphones. Until then stay tuned to GoAndroid.